Original URL: https://www.theregister.co.uk/2011/01/19/hint_mac_twitter_icon_swap/
How to... restore Twitter for Mac icons
Terminal jiggery-pokery
Posted in Software, 19th January 2011 13:31 GMT
Don't like the new, 3D-look Twitter for Mac icon? Here's how to get the old one back.
This is the third icon the app has had since it launched on the Mac App Store just over week ago. This time round, the developer has included all the previous ones in the application bundle. However, App Store downloads don't come with friendly file-access permissions, so a little Terminal jiggery-pokery is required to activate the old icons.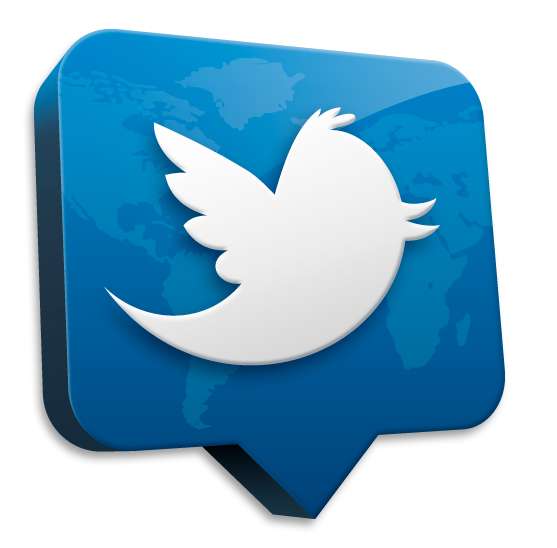 From the new icon...
Make sure Twitter isn't running, then open Terminal from the Utilitis folder and enter the following command:
cd /Applications/Twitter.app/Contents/Resources
Now enter sudo which will ask you for your admin password.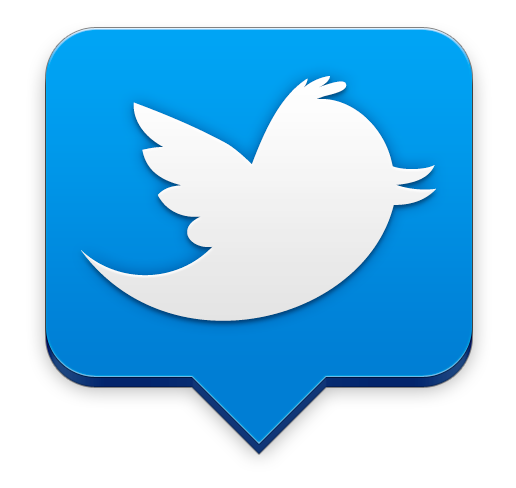 ...to the old...
Next, key in:
mv Icon.icns Icon1.icns
This renames the new icon so that Finder will ignore it. The old icons are named Icon2.icns - the black one - and Icon3.icns - the blue one. To switch in the former, type in the following command:
mv Icon2.icns Icon.icns
Just change the '2' to '3' if you prefer the blue icon.

...via the Terminal
The app's icon will now change. If it doesn't, just select Force Quit... from the Apple menu, then, in the box that appears, click on Finder and push the Relaunch button.
Sorted. ®