Original URL: https://www.theregister.co.uk/2011/01/05/kodak_easyshare_range/
Kodak intros waterproof camera
And something rather small
Posted in Personal Tech, 5th January 2011 12:17 GMT
Three Kodak cameras made their debut at CES, and they include the company's first waterproof model and something rather small.
They all include the company's exclusive 'share button'. This which makes it easier for users to post pics to Facecrack, FlickR, Youtube and a bunch of other social network sites. Twitter, Yandex and Kaixin001 are the new additions for 2011.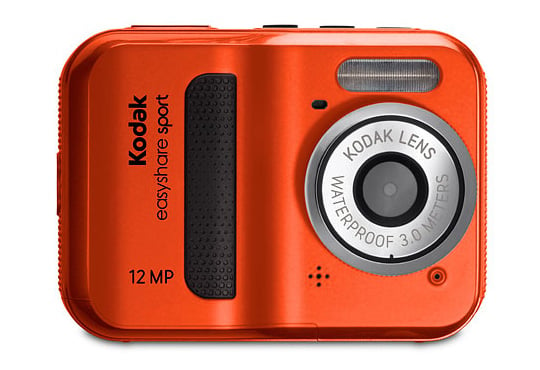 The Kodak Easyshare Sport is the company's first waterproof digital camera and can handle depths of up to 10 feet. It also withstands dirt, dust and sand. With a 12MP camera and 2.4in LCD, the Kodak Easyshare Sport is available this spring in white, grey, red, yellow and blue. Splash out on it for $80 (£51).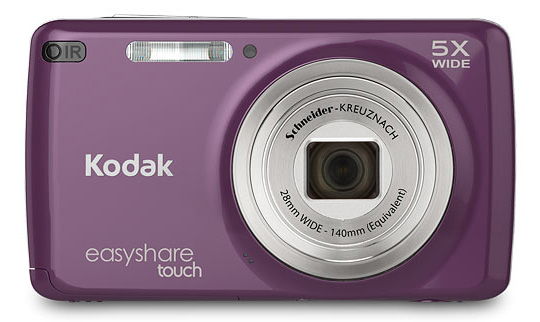 The Kodak Easyshare Touch is a 14Mp camera with a 3in high-res LCD display and captures 720p video that can be edited and shared on the go. It has a 5x wide-angle zoom and also includes an HDMI port. Available in silver, black, red-orange, purple and red, the Easyshare Touch will retail this spring for $150 (£96).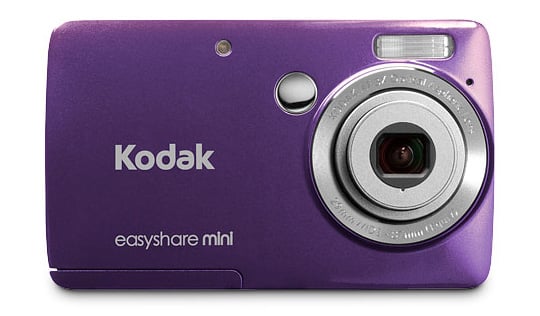 The Kodak Easyshare Mini is Kodak's smallest camera to date - it's the size of a credit card. The 10MP lens has a 3x zoom and the camera has a little mirror on front for those self-snappy moments. With its 2.5in LCD display, the Kodak Easyshare Mini is available this spring in white, purple, red and black for $100 (£64). ®