Original URL: https://www.theregister.co.uk/2011/01/05/ces_samsung_mobileprint/
Samsung to bring wireless printing to Android, iOS
Scanning too, if you have the hardware
Posted in Personal Tech, 5th January 2011 22:45 GMT
CES 2011 Samsung is readying Android and iOS apps that allow smartphone and tablet owners to print directly to the company's wireless printers.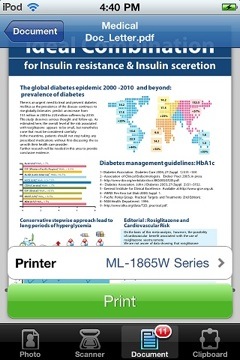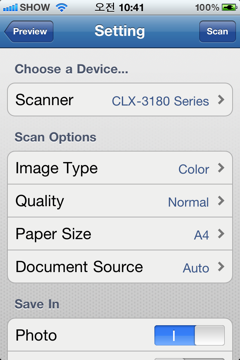 It's a two-way process: wireless multi-function machines can scan documents and pics back to phones and tablets over the same connection.
The apps, both called MobilePrint, give you control over print and scan settings, and while they can print from devices' native photo viewer apps, printing web pages for example clunkily involves copying the URL in the browser then re-loading the page in Samsung's app.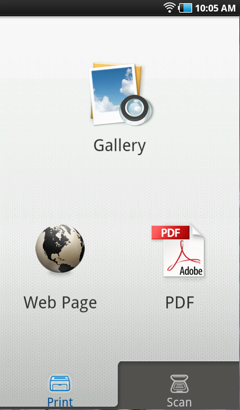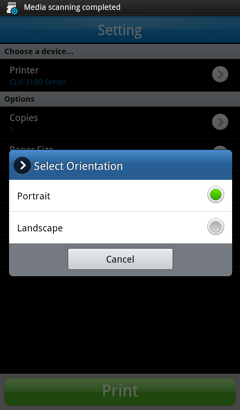 Similarly, will it be smart enough to list documents from apps like Documents To Go and Dropbox, or must they be sync'd separately with the Samsung software? We look forward to trying the apps out when CES kicks off tomorrow.
The apps will be available from the iTunes App Store and the Android Market shortly, most likely free of charge. ®