Original URL: http://www.theregister.co.uk/2010/12/07/2010_best_tvs/
The year's best... HD TVs
Top tellies
Posted in Personal Tech, 7th December 2010 07:00 GMT
2010: it's a wrap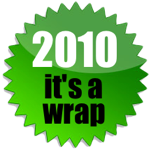 The past year has been an interesting one in TV land with many new technologies making their debut on high street models. The more obvious features have been 3D and Freeview HD, but techniques to enhance image quality, such as LED backlighting, have gone mainstream too, along with more TVs offering Internet connectivity. There are plenty of high quality sets out there that made the most of these new technologies, and gathered here are those that caught our eye.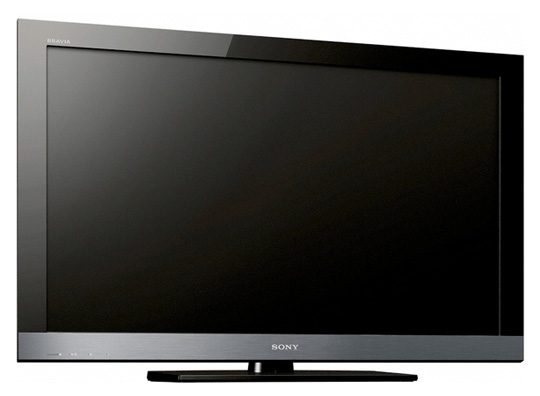 Sony Bravia KDL-40EX503
Manufacturers may have been trying to heavily push 3D technology, but for many people the most exciting thing to happen this year was the arrival of HD broadcasts on Freeview. One of the first TVs to appear sporting the new T2 tuner necessary to receive these broadcasts, was the Sony KDL-40EX503 and it turned out to be a bit of a corker. Despite a list price of over £880, street prices hit a relatively affordable £660, so that this Bravia not only brought Freeview HD to the masses, but did so while delivering excellent contrast performance and exceptionally vivid, yet natural looking colours.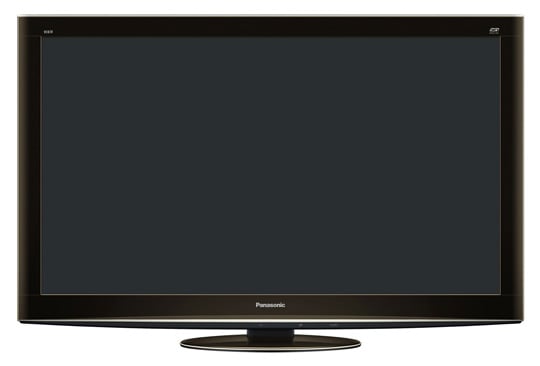 Panasonic Viera TX-P50VT20B
At the end of last year, a bunch of oversized Smurfs running around in a day-glo forest succeeded in getting punters all excited about 3D in the cinema. Consequently, manufacturers were keen to get 3D products into the home as soon as possible. However, 3D has proved to be quite a tricky technology to perfect on LCD screens because of problems with crosstalk – where image ghosting is visible in the mid and far distance. This was one of the reasons why Panasonic decided to only offer 3D on its plasma tellies, as its plasma technology's rapid response rate pretty much eliminates the crosstalk problem.
Panasonic's Viera TX-P50VT20B showed just how 3D TV should be done, with a picture so good we felt it would convince even the 3D refuseniks of the benefits of the third dimension. Avatar director James Cameron was of a similar view and signed an exclusive deal with Panasonic for the 3D Blu-ray version of the movie to be bundled with Panasonic kit. He even went so far as to tell you how best to set up your Panny to view Avatar on Blu-ray.
Flip service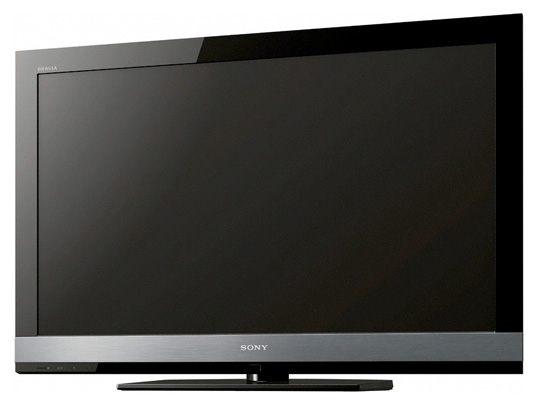 Sony Bravia KDL-32EX703
This year also saw companies finally get serious about offering support for Internet services. In part, this sudden enthusiasm came about thanks to the inclusion of an Ethernet port in the Freeview HD and Freesat HD spec. When the Ethernet port is there, manufacturers seemed to say to themselves, we may as well make use of it.
Surprisingly, Sony perhaps, made the best fist of this, especially on its Bravia KDL-32EX703. Not only did it add handy telly catch up services like BBC iPlayer and Demand Five, but it also included the LoveFilm movie on demand rental service too. What's more the set was no slouch when it came to digital media playback, thanks to its support for the Xvid and Divx formats, both locally from its USB port and also streamed across a network from a PC.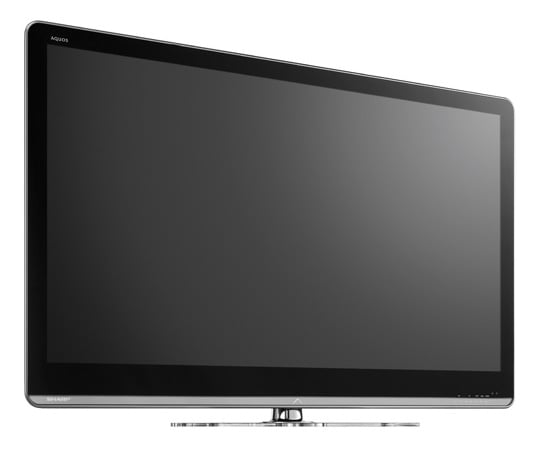 Sharp Aquos LC-46LE821E
Rather than chasing after the third dimension, Sharp instead decided that what its premium sets needed was a 'fourth pixel'. Basically, along with the traditional red, green and blue pixels you find on other LCD models, Sharp's Quattron sets adds an extra yellow pixel in an effort to improve the richness of the available colour palette. This produced sterling results on the company's high-end Aquos LC-46LE821E, with the Quattron technology quite noticeably improving the realism of skin tones and generally creating images with much more subtle and natural looking colours. However, with a price tag just shy of two grand, it's a technology that certainly doesn't come cheap.
Dark materials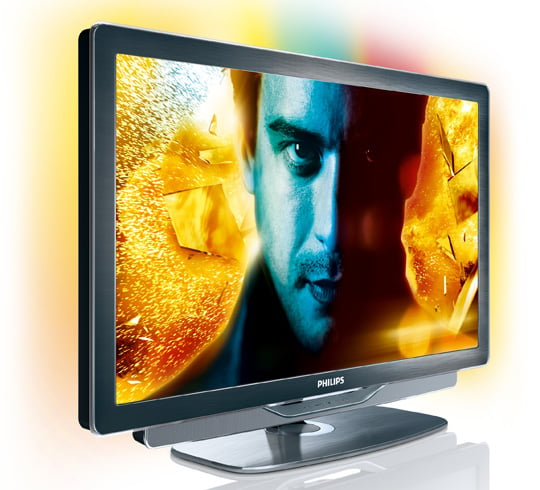 Philips 32PFL9705 Ambilight TV
While most manufacturers were making do with edge lit LED technology to create brighter pictures and deeper black levels on their LCD screen, Philips was, instead, concentrating on its direct LED backlighting technology. This approach utilises a grid of LEDs behind the screen that are individually dimmable. The benefit of direct LED lighting is that one area of the screen can be operating at full brightness, while another is in total darkness. Hence the set can deliver a much higher level of contrast across the screen area - bright objects remain bright, while dark objects really are dark. The company put it to good use on its 32PFL9705 Ambilight TV, enabling it to produce incredibly cinematic looking images. However, at £1,300 it's insanely expensive for a 32-incher and its menu system is a bit of a head scratcher.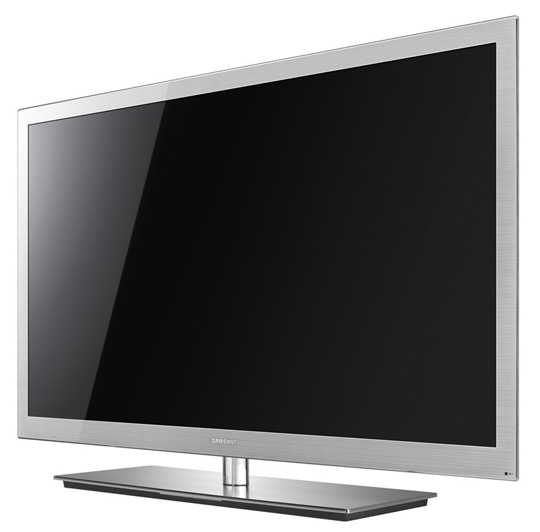 Samsung UE55C9000
If you're one of those people having a 'good recession' then Samsung's UE55C9000 is the ideal toy to taunt us mere proles with, given its whopping five grand price tag. It has to be said, this set is more a work of art than a TV, due to its incredibly slim design. The screen is thinner than a CD case, despite measuring a sizeable 55in from corner to corner. It also produces impressive 3D pictures and has a neat feature where you can stream the current selected channel to its touchscreen remote. It's just a shame the touchscreen remote isn't more useful for more basic stuff like, eh, changing channel. Still, if you're after luxury, there was nothing else that could touch the C9000 this year in this department. ®
Reg Ratings
Panasonic Viera TX-P50VT20B 90%
Samsung UE55C9000 90%
Philips 32PFL9705 85%
Sharp Aquos LC-46LE821E 80%
Sony Bravia KDL-32EX703 75%