Original URL: https://www.theregister.co.uk/2010/10/13/micron_overpays_ceo/
Micron CEO waddles onto fattest cat list
Survey fingers Moneybags Appleton
Posted in The Channel, 13th October 2010 10:21 GMT
Micron CEO Stephen Appleon is the 25th most overpaid CEO in America according to a Business Insider story, citing proxy advisory group Glass Lewis's CEO pay survey.
Appleton trousered $8,448,639 pay in 2009. The pay level is computed from salary, bonuses, stock options and golden hellos.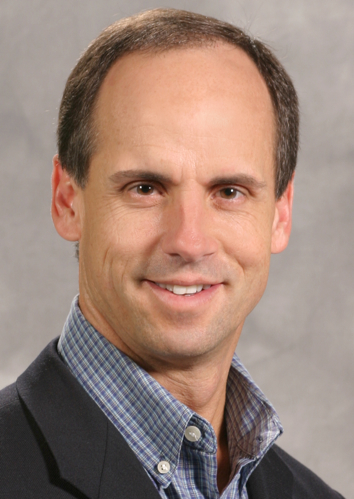 A Glass Lewis release said: "Micron Technology's performance has steadily deteriorated during the past three years, culminating in a $1.8 billion loss in 2009 and a return on equity of negative 33.9 per cent, one of the lowest among the companies appearing on our Overpaid 25 list."
Micron has not had a good return from its investment in Appleton (above) based on these figures.
Still, Appleton's excess is nothing compared to that of Yahoo! CEO Carol Bartz, who took home $39m in 2009. Glass Lewis said: "As the highest-paid CEO on our S&P 500 Overpaid list, Ms. Bartz represents a problem we find at many other firms with poor pay-for-performance grades: excessive compensation awarded to executives to encourage them to join or remain with a company."
Recently several executives have left Yahoo!, apparently not believing in Bartz's recovery strategy. ®