Original URL: https://www.theregister.co.uk/2010/10/08/dixons_advent_vega_amico/
Dixons touts tablets
Android-tastic 7in and 10in slates incoming
Posted in Personal Tech, 8th October 2010 08:58 GMT
First Next, now Dixons. The retaill group's PC World and Currys stores will next month begin selling - yes, you've guessed it - an own-brand 7in Android tablet for the low, low price of £130.
Not as cheap as the £85 job Morgan Computers is offering, but less than the £180 Next wants for its 10in tablet.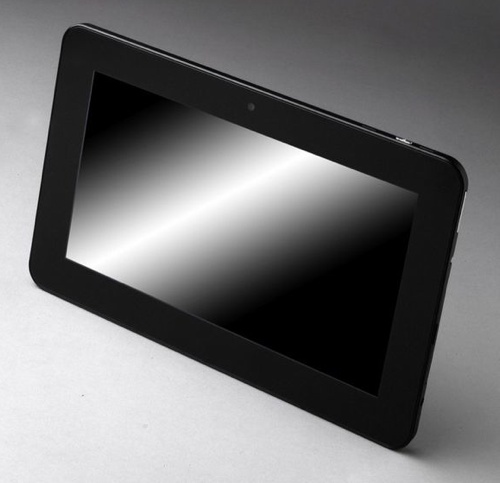 Dixons' Advent Vega: ten-incher
Dixons' version will be released under the firm's Advent brand as the Amico, which sounds like a petrol station if you ask us. It has Wi-Fi and runs Android 2.1.
Not so the Advent Vega, a 10in tablet that will run version 2.2 of the Google OS. It too has Wi-Fi, plus a 1GHz Nvidia Tegra 2 system-on-a-chip, 4GB of storage and a 1.3Mp webcam.
With that spec you wouldn't expect Vega to be a cheap-as-chips product, but it's not Galaxy Tab expensive - you'll pay £250 for it, Dixons said.
Both tablets go on sale on 1 November. ®