Original URL: https://www.theregister.co.uk/2010/10/06/review_e_book_reader_amazon_kindle_3/
Amazon Kindle 3 e-book reader
Mobile library downsized and overhauled
Posted in Personal Tech, 6th October 2010 07:00 GMT
Review Even a blind man in a dark room can see what the problem is with eBook readers has been – the cost. Every eBook reader review Reg Hardware has run has been followed by dozens of comments all along the lines of: Nice idea, but how much?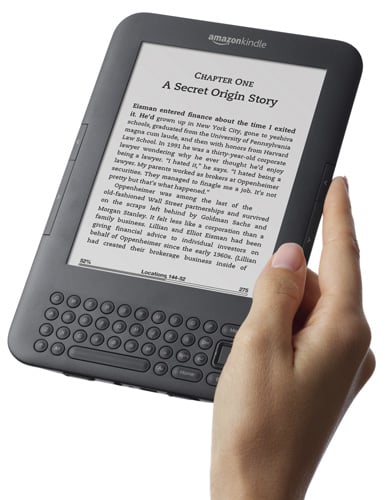 Amazon's Kindle 3: e-book gets new cover
Now Amazon has bitten the bullet and released a new third-generation Kindle eBook reader with the altogether more realistic price of £109 for the Wi-Fi only model and £149 for the Wi-Fi & 3G version which comes with free cellular connectivity. That compares to £207 for the earlier model reviewed here.
Of the two devices it's the cheaper Wi-Fi only version on review here and, in my opinion, it's clearly the one to get. Surely, even the most avid reader doesn't get consumed by the burning urge to buy literature so suddenly that they need a cellular link, and it's not as if hotspots are that hard to find these days.
Get the Kindle 3 in your hand and it soon becomes obvious that, in one sense, you are actually getting rather less for your money. At 190 x 123 x 8.5mm and weighing 241g the new model is 21 per cent smaller and 17 per cent lighter than the Kindle 2, and feels it.
The controls have been subtly modified to accommodate the new smaller format. The page turn keys on either side of the device are now much thinner, though still easy enough to use. The old joystick has been replaced by a decent little navigation pad that, along with the menu key, has migrated down the device to form part of the keyboard layout.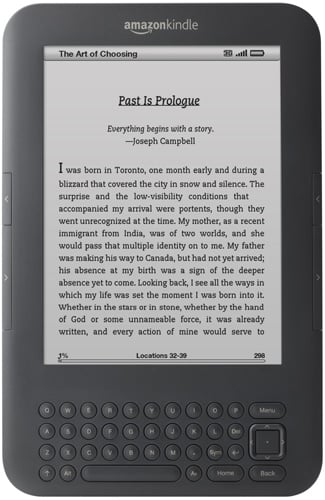 Slight modifications to controls to suit the new size
As well as the traditional white casing, the new device is now available in graphite and seems all the better for it. The back is also now textured and slightly soft-to-the-touch, another small but significant change that makes the new version more pleasant to hold for prolonged periods.
Inked in
Despite the reduction in overall size the new Kindle still houses a 6in E-Ink screen but it's the new improved Pearl variant. Contrast has been increased, apparently by 50 per cent, while the fonts have been re-jigged to make them more crisp and now include a sans-serif option.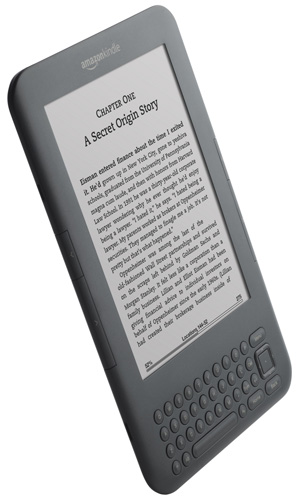 Page turns are around 20 per cent faster
The result is a screen that is certainly more pleasurable to look at and makes the Kindle the most readable device of its type on the market today, though I've yet to try the new Pearl-equipped Sony ebook readers. Amazon also reckons that pages now turn 20 per cent faster than before, but I think it may be underselling itself on that front, as page turns seem even faster to my eye.
Storage has been doubled from the old device's 2GB to 4GB, which means, like the Kindle DX, you have 3.3GB available for your library. You still don't get any sort of memory card expansion but frankly, 3GB should be enough for most people - that's well over 900 AZW copies of The Lord of the Rings – and you can store all or some of your purchased library on Amazon's servers.
The on-board content library can now be organised so you can group your books together as you wish. It's a handy feature that I can't recall being present in the previous Kindles I've tested. A welcome new feature is the "experimental" Webkit browser. Obviously, you can only browse in black and white and it doesn't support Flash but, for a little light browsing, it is more than adequate. More importantly, it works outside the USA, which the old Kindle browser didn't.

Pencil thin
The e-book format support hasn't changed which means the Kindle will only handle Amazon's own AZW format along with DRM-free Mobipocket and PDF files. As most good e-book websites such as Feedbooks cater for Mobipocket, the continued lack of ePub support is something you have to learn to live with or shop elsewhere. PDF support claims to have been improved but that just means it will now handles password protected files and the pan/zoom feature has been improved. PDF files still don't reflow.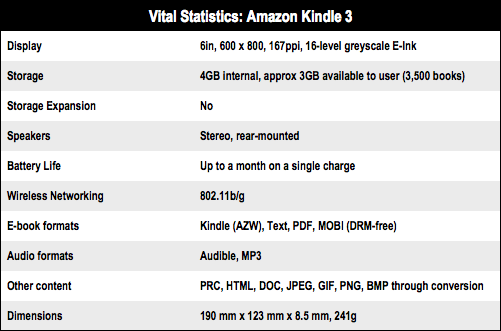 Storyville
Another feature that is still experimental is the music player and, like that fitted to earlier Kindles, it's extremely basic and only supports MP3 and Audible. Amazon really should address this. I can't be the only person who wants to listen to music while reading. The text-to-voice system which is still more use for its comedy value than as a tool for consuming books, is still better than nothing for those with clinically poor eyesight.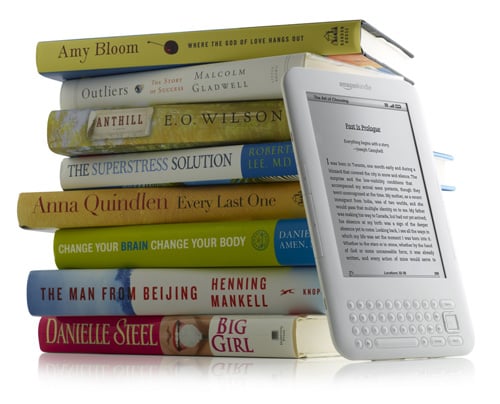 Certainly a good reader, but lack of ePub file support will irk some
Battery life seems much as before. I've been ploughing through Little Dorrit for over a week and the power gauge is still showing well over 60 per cent, so re-charging is not really an issue. As for content and accessories, well Amazon reckons the UK Kindle store already has over 415,000 titles available, which isn't too shabby and, as El Reg recently reported, the price offering isn't bad either.
For another £50 you can pick up the new combined cover and slide-away reading light that draws its power from the Kindle, rather than requiring batteries. It's not a cheap add-on, but it certainly improved my Kindle experience on one long night flight.
Verdict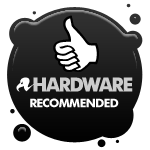 At £109 the Wi-Fi Kindle needs no excuses made for it. The new screen and fonts make it one of the best e-book readers to actually read stuff on, while the smarter and smaller form factor is also very welcome. In response to the new Kindle, Waterstones is now selling the 5in Sony PRS-300 for £99, but for the extra tenner the Kindle 3 seems by far the better choice, unless you really must have ePub file compatibility. ®
More e-Book Reader Reviews

Samsung
E-60
Viewsonic
VEB620
Bookeen
Cybook Opus
2010 edition
iRiver
Story