Original URL: https://www.theregister.co.uk/2010/07/27/apple_magic_trackpad/
Apple releases multi-touch 'magic' trackpad
Eco battery packs too
Posted in Personal Tech, 27th July 2010 13:13 GMT
Apple has introduced the much-rumoured and Federal Communications Commission-approved Magic Trackpad, a wireless touchpad for all you fanboys who hate mice.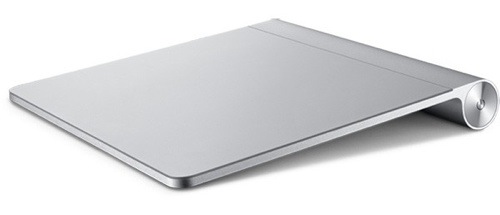 The £59 Bluetooth gadget a multi-touch unit designed to bring to desktops the same tap-and-drag, pinch-to-zoom, page-flipping, two-finger scrolling actions that Apple's laptops have been supporting for years.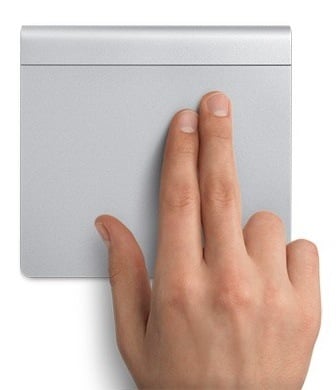 Its front-to-back dimension matches that of Apple's keyboards so it's 80 per cent larger than the trackpads fitted to MacBooks and MacBook Pros, Apple said.
And a lot bigger than the trackpad on the back of the Magic Mouse Apple released last year - and reviewed here.
Apple also stepped into the rechargeable battery biz today with a charger and six AA combo pack. All of Apple's wireless peripherals take AA cells, and this set means you can keep using the same pair over and over again.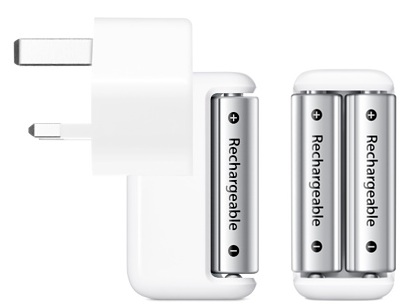 Apple claimed the £25 Battery Charger "has the lowest 'vampire draw' of any similar charger on the market", a reference to the energy that chargers continue to draw even after their batteries are charged. Apple's box draws 30mW at this point, a tenth of the average, the company claimed.