Original URL: https://www.theregister.co.uk/2010/07/15/samsung_tic_toc_1/
Samsung preps shake-to-play MP3 gadget
Rattle yer Tic Tocs
Posted in Personal Tech, 15th July 2010 09:45 GMT
This is the new Samsung Tic Toc, which despite the clockwork name, is actually a palm-sized MP3 player.
Controlled by motion, to skip tracks, for example, you hold the device horizontally and shake left or right. To adjust volume, hold the player vertically before pressing up or down. Click three times to skip albums.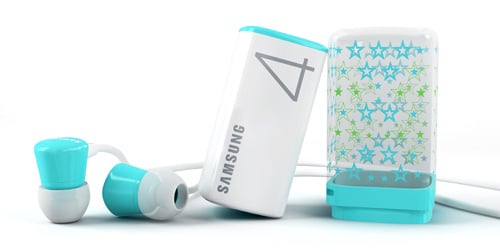 A built in "voice guide" means the Tic Toc will read a track's metadata aloud, speaking the name of the artist and song. Who said you need a display? On top of MP3, there's support for WMA, AAC, OGG, WAV and Flac files, with the battery lasting roughly 12 hours.
It isn't completely devoid of time keeping skills either. After analysing a track for BPM, it organises tunes into two playlists, fast and slow, giving users the ability to choose a suitable tempo for the environment they're in.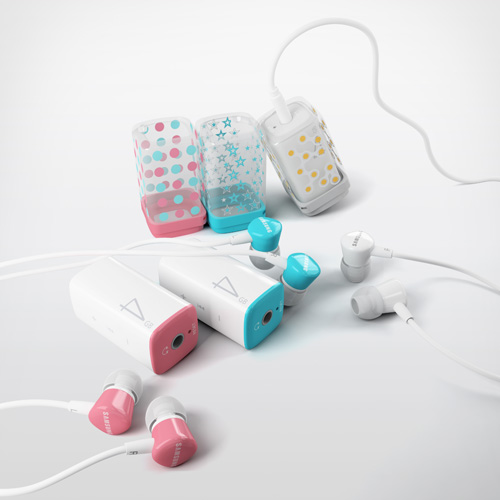 The device is a mere three and a half centimetres tall and offers a choice of four colours; pink, black, blue and an exclusive Hello Kitty design. Available in 2GB and 4GB versions, they're accompanied with matching headphones, colourful cases and a charger cable.
The Samsung Tic Toc goes on sale in the UK from September. Prices start at £40. ®