Original URL: https://www.theregister.co.uk/2010/07/02/sony_dash/
Sony tweaks Twitter gadget for UK users
Dash across the Atlantic
Posted in Personal Tech, 2nd July 2010 10:08 GMT
Sony's US operation has removed software that prevented its Dash "personal internet viewer" from starting up and running in other countries.
The move paves the way for buyers over here to order a Dash from over there safe in the knowledge that the gadget will work.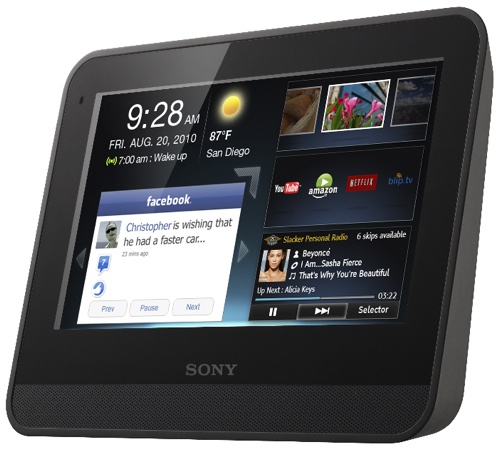 Like O2's Joggler and Chumby's Chumby - respectively reviewed here and here - Dash is a compact desktop touchscreen tool for viewing the web, accessing web services like Facebook, Twitter, weather updates and so on.
Dash's display is a 7in panel and it has a pair of speakers tucked in there too.
It's based on the same technology Chumby uses in its own device, but rather than a leather-look gadget, Sony has gone for a more serious, techie look.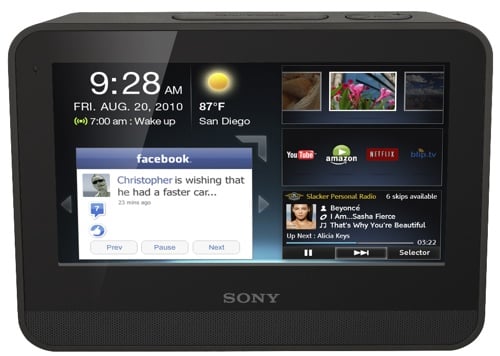 Having the Dash work in the UK is all very well if you can actually order one, but when we checked this morning, Sony's US website was out of stock of the $200 (£131) device. ®