Original URL: https://www.theregister.co.uk/2010/06/24/grouptest_3d_tvs_best_buys/
3D TVs Best Buys
What's best for early adopters?
Posted in Personal Tech, 24th June 2010 07:02 GMT
Group Test Manufacturers may have plans to release a fair few 3D TVs this year, but for the moment the range is limited, typically to a single product line for each supplier split into one or more screen sizes.
Here are the TVs I've looked at in this initial round-up, but Reg Hardware will reviewing more as these manufacturers release them and their rivals bring their own offerings to market:
So out of these five TVs, which impressed me the most?
Judged purely as a conventional 2D television then the Samsung UE40C7000 stands out from the crowd, with its striking slimline design and equally striking image quality.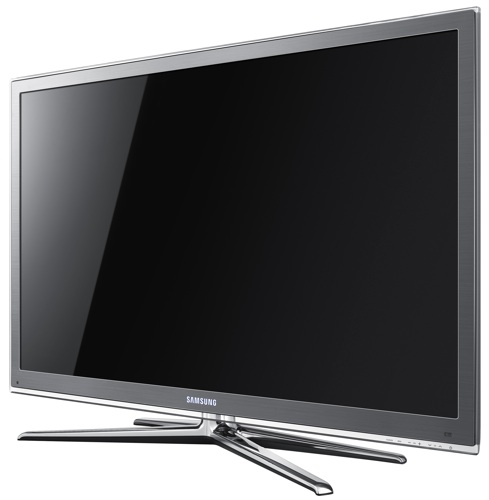 Recommended: Samsung's UE40C7000
However, I do feel that the 'wow' factor of 3D is assisted by having as large a screen as possible, and when it comes to watching 3D I found myself gravitating towards the larger models from LG and Panasonic.
Samsung and Sony don't do themselves any favours by charging extra for the expensive active-shutter glasses – if you're buying a 3D TV then having to pay extra in order to use the 3D features seems a bit miserly.
In terms of affordability, LG's LD950 scores here by opting for passive 3D technology, which means that you can buy a bunch of glasses for your friends without having to take out a second mortgage. However, the LD950 has relatively modest specification in other areas – especially given its £2500 price tag – and is outshone by the bright and vibrant imagery of Panasonic's VT20.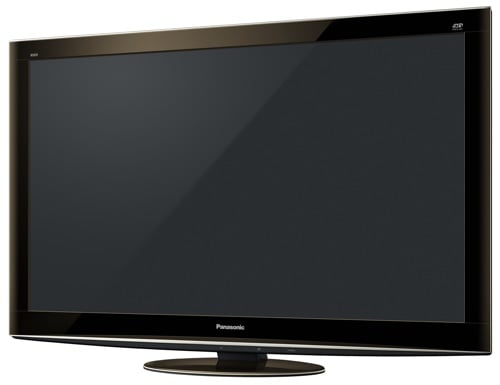 Panasonic's Viera TX-P50VT20B: the Editor's Choice
With a price of £2200, the 50in VT20 sits right in the middle of the price range for this group, yet it has the biggest screen, and a bold, vivid image that works well in both 2D and 3D – and you get two pairs of active-shutter glasses thrown in to boot. No question, then, that this gets Reg Hardware's Editor's Choice award. Coming up close behind is the Samsung UE40C7000, which takes the Recommended gong. ®