Original URL: https://www.theregister.co.uk/2010/06/11/giant_usb_cable/
Is this the world's biggest USB cable?
The hyper-connected folk of Waubra, Victoria
Posted in Bootnotes, 11th June 2010 07:55 GMT
Google Earth comes up trumps again, this time unearthing the world's biggest USB cable....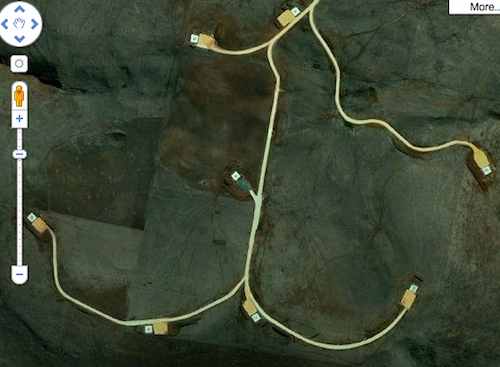 Looks like some well connected Australians out there in Waubra
Or maybe it's just a screenshot of Waubra, Victoria.
Check it out yourself at:
http://maps.google.com/maps?f=q&source=s_q&hl=en&q=Waubra+Victoria+3352,+Australia&sll=-37.571029,143.851835&sspn=0.013912,0.01929&ie=UTF8&cd=1&geocode=FUPuxf0dV8aPCA&split=0&hq=&hnear=Waubra+Victoria,+Australia&t=h&ll=-37.326096,143.610835&spn=0.009009,0.022638&z=16
Bootnote
Bill Earl is Reg God for a day for this tip.