Original URL: https://www.theregister.co.uk/2010/06/10/grouptest_freeview_hd_tvs_best_buys/
Freeview HD TVs: Best Buys
Our top tellies
Posted in Personal Tech, 10th June 2010 07:02 GMT
Group Test With Freeview HD appearing on more and more sets, this group test is necessarily a snapshot, with a fairly wide range of screen sizes and so forth:
It's good to see the technology appearing even on the cheaper sets, like the CFL-backlit Toshiba Regza 40RV753, and I'd expect it to be in just about every new set this time next year.
However, if you're investing in HD, then you probably will prefer a set with the more responsive LED backlighting that's found on the other models.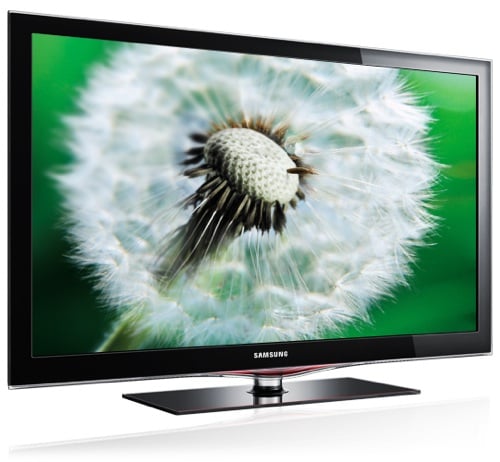 Editor's Choice: Samsung LE40C650
And while all have improved the additional functions they offer, to a greater or lesser degree, the one that really stands out in terms of what extra you can get from a TV – and without breaking the bank either – is Samsung's LE40C650, whose media playback and online services combine to great effect, with the LG 42LE5900 running a close second.
So it's an Editor's Choice award for the Samsung, and a Recommended for the LG.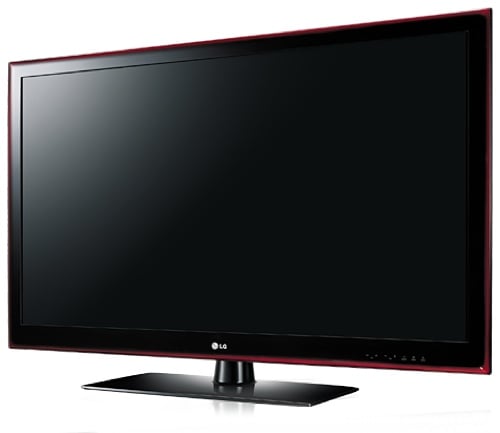 Recommended: LG 42LE5900
But – and it's a big but – there's still that fly in the ointment when it comes to surround sound on Freeview HD, and anyone who wants to make sure that they really do get the best from a set will need to check very carefully before buying.
This first crop of Freeview HD sets does show, though, that the technology works; the picture quality is excellent, and terrestrial HD is long overdue. ®