Original URL: http://www.theregister.co.uk/2010/05/11/grouptest_mobile_broadband_vodafone/
Vodafone
Posted in Networks, 11th May 2010 07:02 GMT
Review For my money, Vodafone offers the nicest looking modem of the lot and the only one with a USB cap tethered to the dongle body to prevent accidental loss. As with the O2 and Virgin dongles, the Sim slots in above the USB connector. Not having a Micro SD card bay means the Vodafone dongle is the only one without other slots, ports or panel covers making for a cleaner bit of kit.

The Windows connection manager was the best of the bunch too.
Vodafone splits its mobile broadband contracts into Ultimate, Premium and Standard packages, each of which comes with a free modem and over the two-year period of the contract costs £15, £20 and £25, respectively, for 3, 4 and 5GB of data usage. Go over that level and you will be charged 1.46p per megabyte of data transferred.
A Starter package provides a 30-day contract for £15. This includes 3GB of data and a free modem.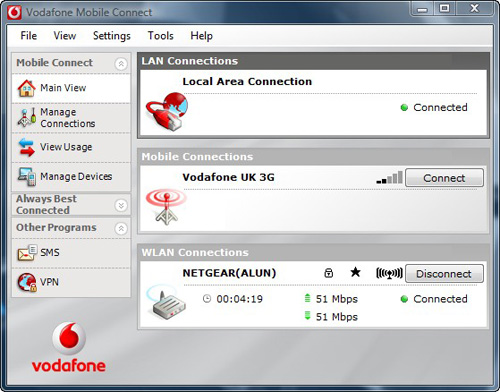 Overseas use is priced at £9.99 per day for 50MB of data in Europe, and £29.99 for the same deal in the rest of the world.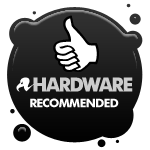 Vodafone reckons its dongle can support download rates of up to 21.2Mb/s and upload rates of 5.7Mbps. Well, maybe someday, someplace you will see speeds like that, but I wouldn't advise holding your breath.
Along with 3, Vodafone promised HSDPA coverage at all three test sites and delivered it, if not at the peak download speeds. Vodafone did, however, deliver consistently impressive upload speeds - including the single fastest of 1.05Mb/s - so if you are planning on sending rather than receiving large amounts of data Vodafone is a safe choice. ®