Original URL: http://www.theregister.co.uk/2010/05/11/grouptest_mobile_broadband_o2/
O2
Posted in Networks, 11th May 2010 07:02 GMT
Review Loading the connection software required me to change the account authorization settings on my Windows machine which was both unnecessary and inelegant, but once installed worked just fine.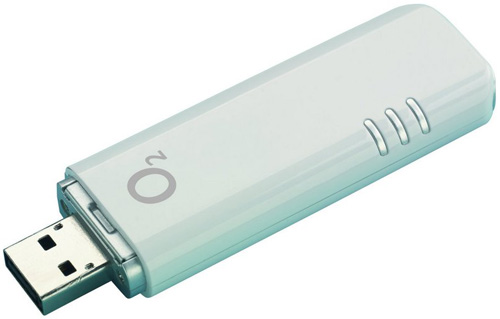 Like Virgin Media, O2 keep its tariffs simple, with two 18-month deals on offer. For £10 per month, you get 1GB of data and a free dongle, for £15 you get 3GB. Go over those limits and each megabyte is billed at 2.4p. Overseas usage will cost you £3 per megabyte in the EU, and £6 outside. Or you can buy a £50/50MB Bolt On.
Pay as you go packages are billed at £2 for a day, £7.50 for seven days and £15 for 30 days, with 500MB, 1GB and 3GB of data bundled, respectively. The modem will cost you £20.
As an added enticement, O2 mobile broadband customer also get free access to all UK 7500-odd Wi-Fi hotspots run by BT Openzone and The Cloud. Both 3G and Wi-Fi usage is covered by the usual catch-all free use policy. Presumably, use a hotspot to download all ten episodes of The Pacific and O2 will send someone around and shoot your dog.
The O2 coverage checker doesn't display a map but instead simply tells if you O2 recommends or doesn't recommends mobile broadband for the selected post code.

According to the checker, I would be out of luck at Site A but rocking at Sites B and C. O2's performance at site A was the only time in the entire test that a dongle worked at good old 56Kb/s which is frankly shocking in this day and age in a suburban area, but at least O2 didn't recommend I try the location. Overall, O2's performance was only saved from being as poor as T-Mobile's by dint of better upload speeds, but that isn't much of a recommendation. ®
Next: Orange