Original URL: http://www.theregister.co.uk/2010/03/04/sony_vaio_m/
Sony readies revamped netbook
Retailers reveal all
Posted in Personal Tech, 4th March 2010 12:19 GMT
Sony looks set to replace its Vaio W netbook series with a new model based on the latest Atom chip series.
A number of UK retailers - check out Tesco or Dabs, for exmaple - have begun listing the Sony Vaio M, in particular the M11M1E/B.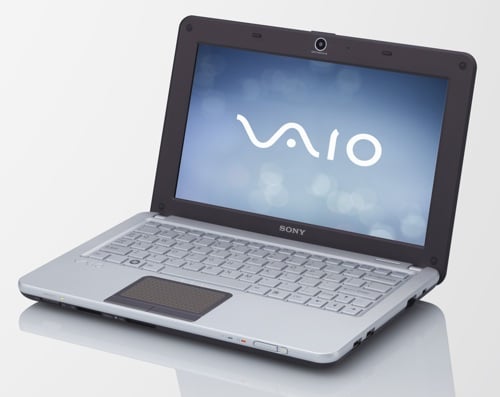 Sony's Vaio W: set to be replaced this month...
The spec is standard fare for an early 2010 netbook: 1.66GHz Atom N450 processor, 1GB of DDR 2 memory, 250GB hard drive, and a 10.1in, 1024 x 600 display.
The M also comes with 802.11n Wi-Fi and Bluetooth 2.1. It will come as no surprise whatsoever that it will ship with Windows 7 Starter Edition.
Prices range from £305 to £350, depending on which retailer you look at, and while everyone is listing the machine(s) as out of stock, some say it will be available on 16 March.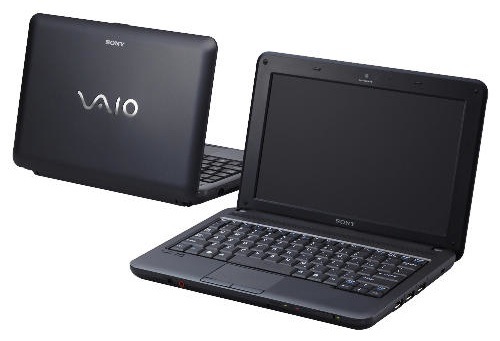 ...buy this?
Sony itself currently lists all but one version of its £300-350 (depending on model) Vaio W as "temporarily unavailable".
Expect the new machine to come in a range of colours. ®