Original URL: https://www.theregister.co.uk/2009/07/20/iphone_cannabis/
Medical cannabis app rolls out on iPhone
Now you're toking
Posted in Bootnotes, 20th July 2009 14:22 GMT
The continuing insanity of US cannabis law comes to the iPhone, with an application that will find the nearest dispenser of medicinal cannabis, along with a handy database of attorneys in case you get pulled carrying.
The application, which is already in the iTunes store, costs $3 and searches on the basis of a city or ZIP code, using the information already available at iMedicalCannabis.org.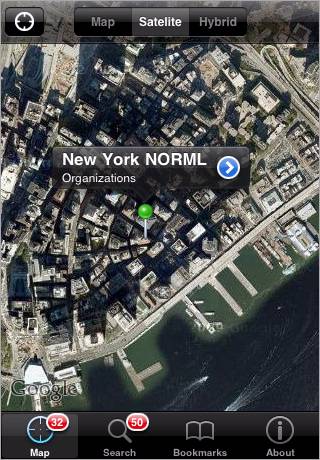 Have your prescription ready
Thirteen US states allow doctors to prescribe cannabis to patients on the basis that it works: providing pain relief with a minimum of side effects, despite the fact that the drug remains illegal under federal law. Of course, in the UK we just consider the drug too dangerous to prescribe regardless of the overwhelming medical evidence - we've seen Reefer Madness.
The application promises to indicate nearby "coffee shops" for those "travelling internationally", though unless they know something we don't that's only going to be useful in the Netherlands, and at a declining rate even there.
But the developer has to find some way to make punters pay $3 for data they could find on the iMedicalCannabis website, and are unlikely to need at short notice, unless they're having short-term memory problems of some sort. ®