Original URL: https://www.theregister.co.uk/2009/07/07/second_gen_lg_chocolate/
LG to release second-gen Chocolate
Tasty technical talker inbound?
Posted in Personal Tech, 7th July 2009 16:29 GMT
In an attempt to cash in on the success of its 2006 Chocolate mobile phone, LG has announced plans to launch a second-generation Choccy handset.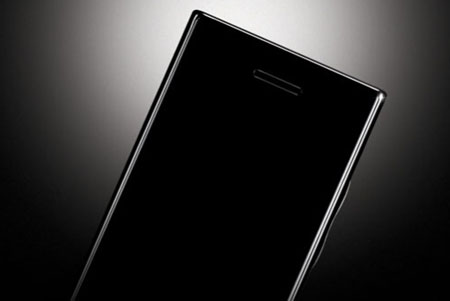 LG's second-gen Chocolate
The original model – also known as the KG800 – was, LG said, the company's "most successful mobile handset to date". But can the firm repeat the success a second time?
We're not sure, because in a change from bringing you all the phone's technical specifications and a full gallery of pictures, LG has only released four teaser snaps of the upcoming device.
The only other titbits of information that LG's willing to release are that the second-gen Chocolate supposedly "boasts a highly distinctive design" and will be a "disruptive force in conventional mobile screens".
While the latter could be an indication that LG's upcoming phones has some sort of über-OLED display, there's every chance that it could just be marketing BS.
LG's second-generation LG Chocolate phone will melt its way into the shops next month. ®
Chocolate Picture Gallery