Original URL: http://www.theregister.co.uk/2009/06/19/review_phone_sony_ericsson_w995_walkman_camera_phone/
Sony Ericsson Walkman W995
Sonic sophistication with a photo finish
Posted in Personal Tech, 19th June 2009 08:02 GMT
Review If you're a music mad, photo enthusiast, then Sony Ericsson has you in its sights with the W995 – its most advanced convergence of camera and music phone features to date. Featuring a Walkman media player and an 8.1Mp camera, the W995 also has HSDPA 3G, Wi-Fi, A-GPS and a new media sync system for Macs and Windows PCs.

Sony Ericsson's W995 Walkman phone
At first glance, this is a chunky little slider at 97x49x15mm and 113g but, considering what's stuffed into the W995, it's a fairly solid and compact package. The casing is pretty busy, with the central D-pad on the front surrounded by six buttons: call start and stop, cancel, shortcuts and two soft keys.
On the sides are music player controls, which proved to be easy to operate with the W995 tucked away in a pocket. There's also a dedicated camera shutter button, a zoom rocker, a Walkman button, Sony Ericsson's standard two-pin Fast Port power connection and a 3.5mm jack plug, which is nice, but somewhat superfluous since an adaptor for the power plug also features a 3.5mm headphone socket and is included with the supplied earbuds.
Around the back is the lens for the 8.1Mp camera, LED flash and a small flip-up stand, so you can rest the phone on a table top while you're watching video. It's a little bit unstable, and only balanced well when the slider was open. The 2.6in, 240x320-pixel screen boasts 262,000 colours and is as clean and crisp as you could expect from an LCD this size.
There's really not a lot to choose between this camera and Sony Ericsson's latest C905 8Mp Cybershot number. We missed the Xenon flash, but it has auto focus and an image stabiliser, plus smile detection, BestPic, and a powerful 16x digital zoom. There's no optical zoom, which is a shame, though not unexpected at this price, and to include one might have meant bulking out the camera further.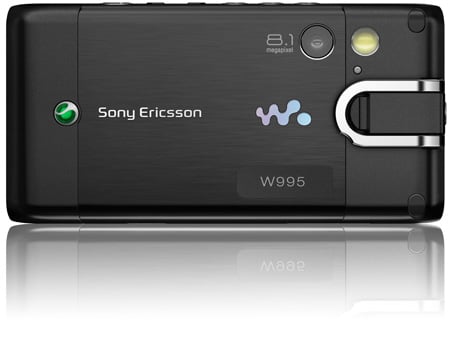 Not so hot in low light, but otherwise a good camera
The Panorama option let us down a little though – we found it a bit difficult to match up the three pictures – so the sample image looks like there's a bend in the road, but there isn't. Overall, the picture quality is very good. However, it struggled a little in lower light conditions, but only really suffered under close examination – the edges began to look a little fuzzy with occasional purple fringes. While it's quite up there with the very best of the 8Mp brigade, it's still a very good camera for a phone that focuses on music.
For the music player, the usual Walkman Clear Stereo and Clear Bass and stereo widening are present and correct, as is a five-band customisable graphic equaliser with nine presets. It will play MP3, AAC and WMA files, but not Sony's ATRAC, which seems to be steadily disappearing from the company's products. The sound is really very good through the HPM-77 headphones, one of the very few supplied headphones that you don't immediately feel you need to upgrade.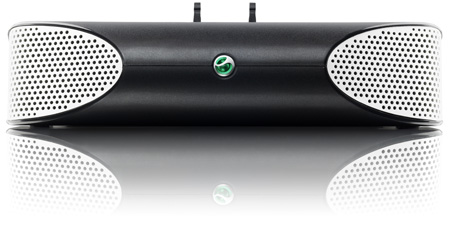 Sound idea: MS410 Snap-on Speakers are included
The Sony Ericsson W995 also comes equipped with its own set of external stereo speakers. Lift off the cover, slide the moveable two-point plug to the desired position, plug in the phone and you're ready to party. The sound's a little thin, but certainly better than what's available through the phone's onboard loudspeaker.
It goes surprisingly loud too, enough to fill a medium-sized room, which would make it fine for background while chatting, but not enough to get a party started. Distortion only started to kick in when we hit the maximum volume setting. There's an FM radio with RDS and 20 presets on board too, which you can use with the speakers, though it's a bit of a shame that the radio menu won't rotate to landscape when the phone is plugged in on its side.
Also, it runs off your phone's power, and you can't plug it into the mains while it's connected, so you'd do well to make sure you're on full charge before you use it. The power issue does seem like a ridiculous oversight and it's perhaps no surprise that these speakers are being given away.
The music control buttons on the side were a little difficult to press, but they're worth having since they'll work even when the phone is closed and locked. The gimmicky Walkman shake control is back, allowing you to shuffle tracks by literally shaking the handset around, or skipping back and forth through your playlist by raising the handset up or down. Someone must like it… There's also the SensMe emotive playlists, which allows you to compile tunes to suit your mood, and the essential Track ID, which lets you identify mysterious tunes playing on the radio.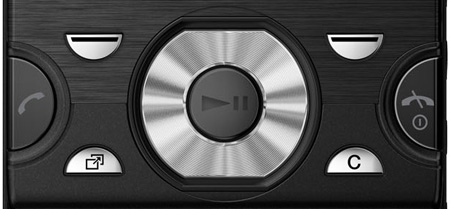 Keypad controls can access most functions
Video replay on the W995 was decent but the relatively small screen has its limits. It will play WMV and MPEG-4 formats and we tried them both, but found that the phone's video player didn't necessarily optimise them for viewing on the QVGA screen, so widescreen movie trailers played with the familiar black bars on either side – which makes for a very small viewing window on a 2.6in screen.
Sample Shots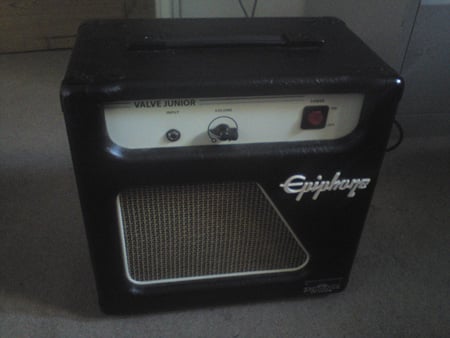 No flash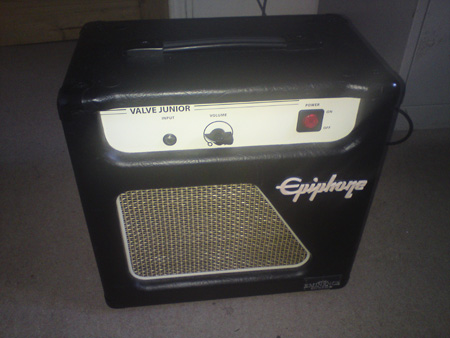 With flash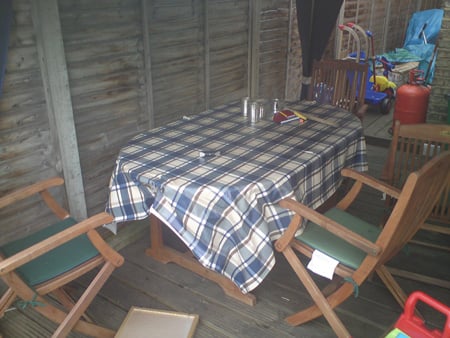 No zoom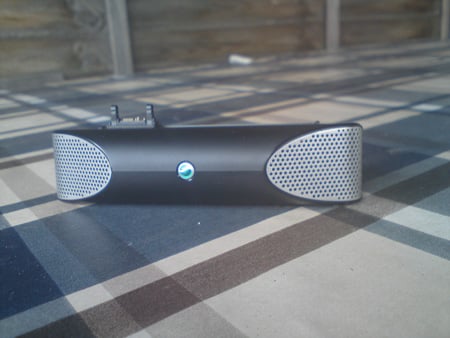 With zoom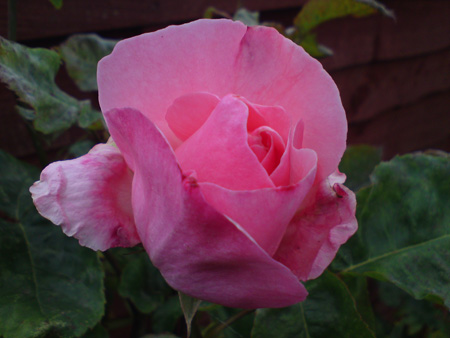 Close up

Panorama created with in-camera alignment
New with the W995 is Media Go, Sony Ericsson's new file transfer software for PC and Mac. It's easily better than Sony's Media Manager or what's available on the Sony Ericsson PC Suite, though it still lags behind iTunes for intuitiveness.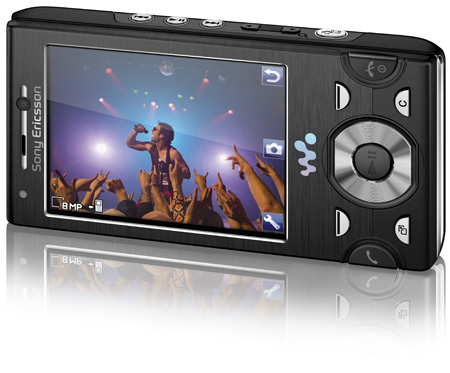 Free video downloads are available from the PlayNow Arena site
Sony Ericsson is also throwing in free movie downloads from its PlayNow Arena service –15 titles available, with five new ones every month – and while the PlayNow Movies site has a less than stellar line-up of films (Kung Phooey? Bolly Double?), it's a quick and easy way to get free, new-ish, full-length movies onto your mobile. Films download to your computer, which you transfer to the W995 and then unlock.
The Access Netfront browser is okay, though not as flashy as what you'll find on many touchscreen phones. The onboard accelerometer will automatically flip the screen into landscape mode when you turn it on its side, plus there are options to zoom at 10 per cent increments (up to 200 per cent), word search, copy and paste, save pictures and view pages as text only.
There's 118MB of memory on board but it also comes with an 8GB Memory Stick Micro. Incidentally, the W995 may be one of the last batch of Sony Ericsson phones to use the M2 type, after the company's announcement earlier this month that it plans to migrate to the more standard microSD format. It's well connected too, with quad-band GSM, HSDPA 3G (up to 7.2Mbps), Wi-Fi and Bluetooth with stereo A2DP. There's A-GPS too, backed by Google Maps, plus a Wayfinder Navigator satnav trial.
Sony Ericsson estimates up to nine hours talk time and 370 hours standby, which for us translated into a little over two days of power, but then we were doing some extended web browsing and downloading via Wi-Fi – not a bad result, but if you take advantage of all the juicy media functions available, it's likely you'll drain it in less time than that.
Verdict
The latest Walkman is packed with good music things, including a decent set of bundled ear buds and portable speakers. But it also has an 8.1 megapixel camera which, while it may not be at the very front of the line when compared with similarly specified camphones, is still capable of some impressive results.
More Smartphone Reviews...

Samsung Tocco
Ultra Edition S8300

Sony Ericsson
C905 Plus

LG Arena KM900

Vodafone HTC Magic