Original URL: https://www.theregister.co.uk/2009/04/15/lg_viewty_smart/
LG Germany cock-up uncovers Viewty successor
Official blog unveils phone too early, but gets name wrong
Posted in Personal Tech, 15th April 2009 14:52 GMT
Exclusive LG's German division could be in a spot of bother, because it published details about the firm's upcoming successor to the Viewty handset ahead of schedule and called it by the wrong name.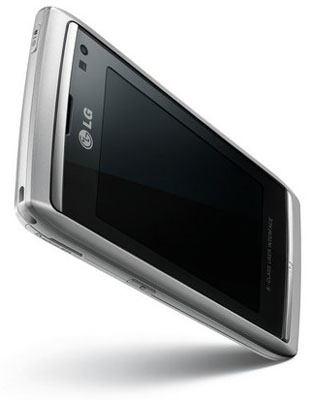 This is LG's Viewty successor, but a name hasn't been decided
The company's official German blog recently posted technical specifications for and pictures of the upcoming phone, which it called the Viewty Smart.
However, the page has since been replaced by a message stating that information about the phone will follow in the next few days.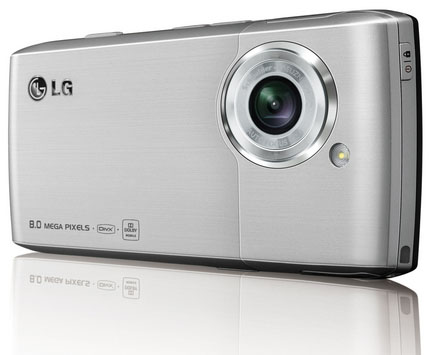 Buyers will get an 8Mp camera on-board
A spokesperson for LG in the UK told Register Hardware that the page was removed because of an inaccuracy over the phone's name. It appears LG hasn't quite decided what to call the phone yet.
When details of a Viewty successor were originally discovered last month the phone was also referred to as the Viewty II and GC900.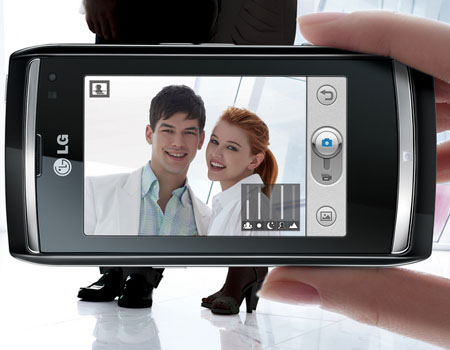 Geo-tagging is also supported
But, thanks to the German announcement, it's at least now known that the Viewty successor will feature a 3in touchscreen, a slim 12.4mm body and weigh in at around 90g.
It'll also have an 8Mp camera, be able to geo-tag the locations of snapped images and offer 720 x 480 video recording.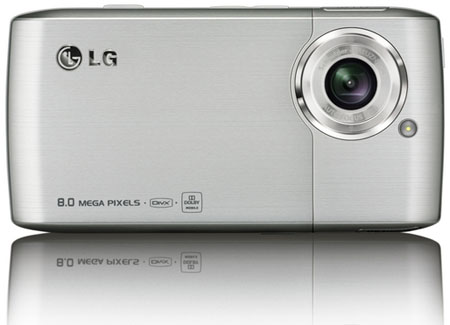 Only 12.4mm thick
Whatever name LG decides on, the UK spokesperson added that an official announcement will be made in the UK on 20 April – that's this Monday, folks! ®