Original URL: https://www.theregister.co.uk/2009/03/27/review_compact_camera_pentax_optio_e70l/
Pentax Optio E70L
Bargain?
Posted in Personal Tech, 27th March 2009 13:19 GMT
Review A credit crunch camera or a model aimed at the digital beginner? You can take your pick when it comes to the Pentax Optio E70L. This budget camera costs less than £100, which is nice, but there's a big difference between offering a low price and good value for money. Buying cheap can be an expensive mistake, so where does the Optio E70L sit?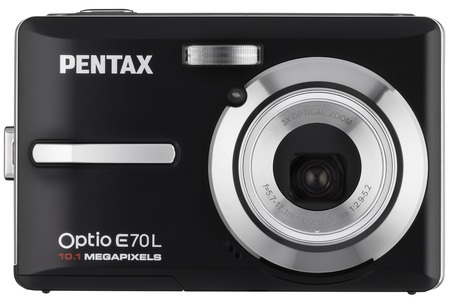 Pentax's Optio E70L: bargain?
As expected for a camera at this price point, the Optio E70L is made of plastic. But despite its polycarbonate construction, it feels pretty solid in the hands. At the front is the usual zoom and flash arrangement, along with a protruding silver horizontal strip which acts as a finger rest.
On top are the power button and shutter, while at the back are a 2.4in LCD screen composed of 112,000 dots; zoom rocker; playback button; four-way controller for flash mode, macro, drive mode and smile/face detection selection; plus Menu and scene mode buttons.
On the right is an exposed mini USB port for PC/AV output. At the bottom, you'll find a flap covering the battery and SD/SDHC/MMC card slot. There's also a plastic quarter-inch tripod bush.
Like many entry-level models, the Optio E70L uses a couple of AA batteries, which can be alkaline, Lithium or NiMH. Pentax reckons you can shoot around 180 frames with two fully charged batteries.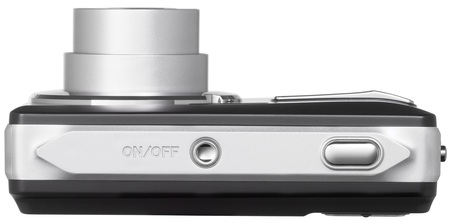 Not a control-freak's camera
Feature-wise, the Optio E70L is pretty respectable for a camera at this price point. There's a 10Mp 1/2.3 inch CCD; a 5.7-17.1mm/f2.9-5.2 3x optical zoom equivalent to 32-96mm in the 35mm format; shutter speed range of 2-1/2000s; ISO range of 80-1600; image resolution ranging from 3648 x 2736 down to 640 x 480 (VGA); face detection and smile detection technologies; VGA and QVGA (320 x 240) video recording - Motion JPEG format at 30f/s, stored as a .AVI file; 16 shooting modes, two continuous shooting (aka multi-burst) modes, anti-shake technology in the form of a High ISO mode; and several colour effects (such as vivid and sepia).
The Optio E70L isn't the fastest camera off the blocks, taking around 2.5 seconds to get up and running, but it's probably quick enough for most people.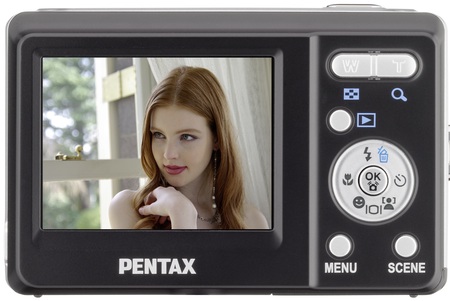 The LCD's small and low res
Using the menu system involves scrolling along of row of icons at the bottom of the LCD screen, pressing the OK button and then selecting the setting you want from a vertical list. Using the scene button involves scrolling along four rows of icons - there are 20 in total. Pentax also provides a short text description for each icon and has wisely put all the icons onto a single screen, so you don't have to toggle between screens - other camera manufacturers, take note.
If you use the four way controller to adjust the settings, any changes are displayed as tiny on-screen icons. For example, if you select the smile mode, a small smiley icon is displayed. However, you have to look very closely at the screen to check you've selected the parameter you want.
The shooting modes include auto, program AE, Sport, Landscape, Fireworks and Night Portrait. If the auto mode isn't enough, you can make a number of tweaks. There are several AF modes: multi-zone, centre, selected; AE metering modes: matrix, centre-weighted, spot; flash modes: auto, off, fill and red eye; plus exposure compensation - +2.0 EV with 1/3 EV steps - and white balance settings.
Surprisingly for a camera at this price point, there are several options for multi-burst shooting. In addition to being able to select two shooting modes – one of them shoots continuously until you release the shutter, while another shoots 16 frames at VGA resolution with just a single touch of the shutter button – you can select three burst intervals: 1/30s (the default setting), 1/15s or 1/7.5s.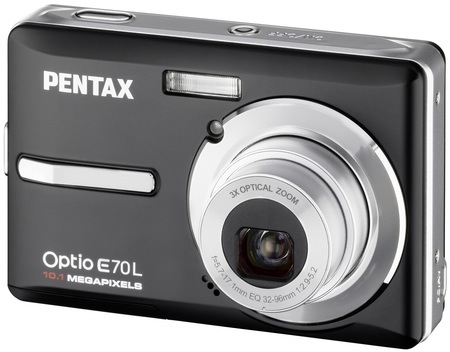 Utilitarian rather than fashionable
Despite its price, the Optio E70L isn't a bulky camera, measuring 93.5 x 60.5 x 26mm and weighing around 170g with battery and card. It fits snugly in your pocket and the few controls that it has fall easily to hand. In terms if styling, it's more utilitarian than fashionable. If you're new to digital photography, you'll certainly find this an easy camera to get to grips with. However, it's clear that compromises have been made when it comes to the LCD screen, which is not only small, but offers mediocre resolution. Colours also look pale and washed out, and it's also hard to view the screen in bright light.
Sample Shots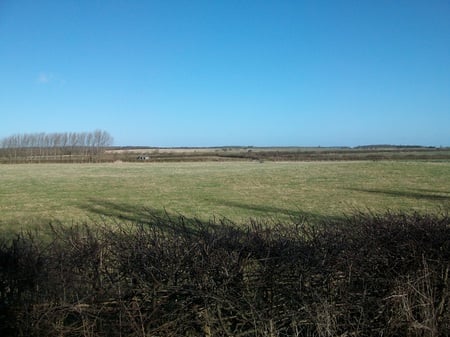 Click for full-resolution cropped image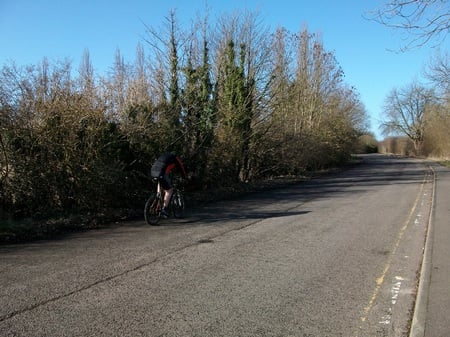 Click for full-resolution cropped image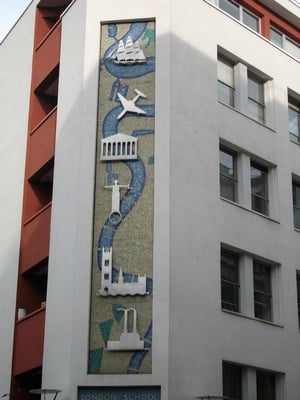 Click for full-resolution cropped image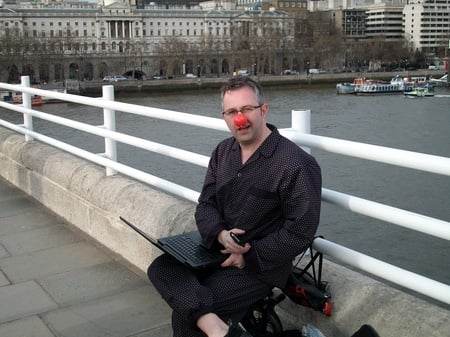 Click for full-resolution cropped image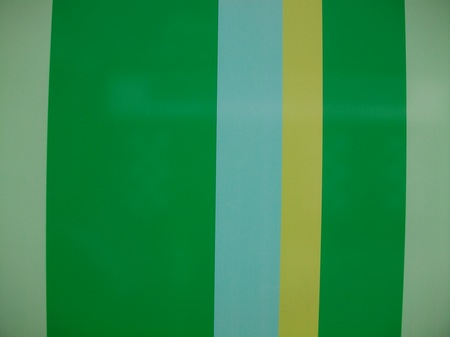 Click for full-resolution cropped image
Click for full-resolution cropped image
Sample Shots
Noise begins to creep in around ISO 200 and is really noticeable once you go past ISO 400.
Sample Shots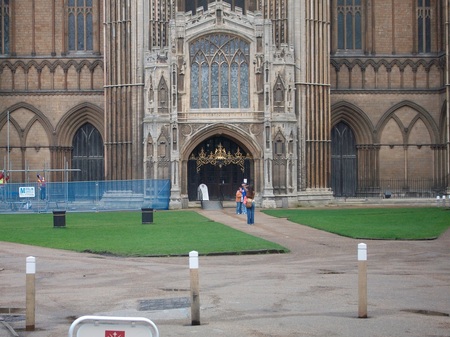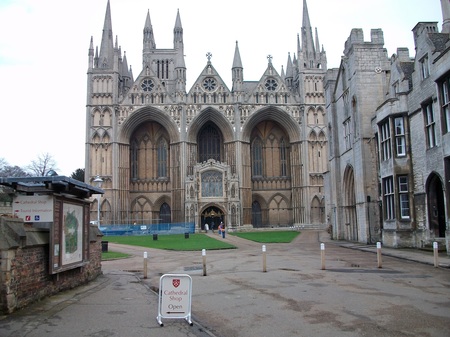 Telephoto (top) and wide angle
The Optio E70L comes with a 5.7-17.1mm/f2.9-5.2 3x optical zoom, equivalent to 32-96mm in the 35mm format. It's not as wide as some offerings but you can squeeze a surprisingly large amount of side detail at the wide setting.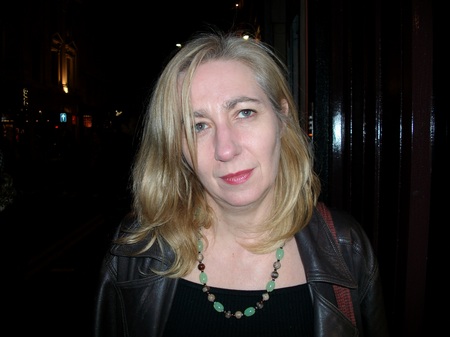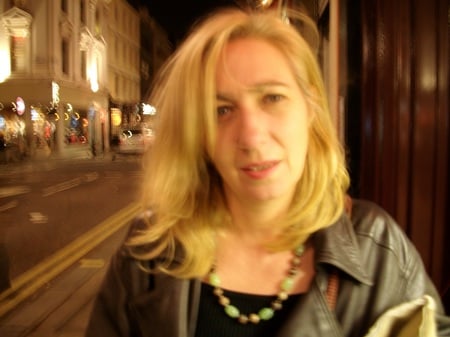 Night shot with flash (top) or with Night Potrait mode
Two shots taken at night. One with flash and the second, using the Night Portrait mode. The latter works by using a slow shutter speed - in this case, one second. It improves exposure but the cost is increased camera shake.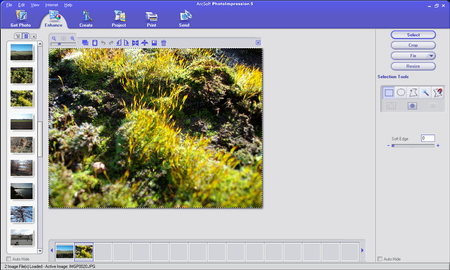 The Optio E70L comes with ArcSoft PhotoImpression and VideoImpression software. It offers a number of useful editing features and beginners will certainly find it friendly to use.
Let's face it: at this price, you're not going to get a camera offering the highest picture quality or the widest range of features. But a £100 is a £100, especially in these tough economic times, and so it's not unreasonable to expect a decent performance. Not least because there are a number of sub-£100 cameras on the market, and if you're prepared to shop around, you can find some fine end-of-line models at a similar price point.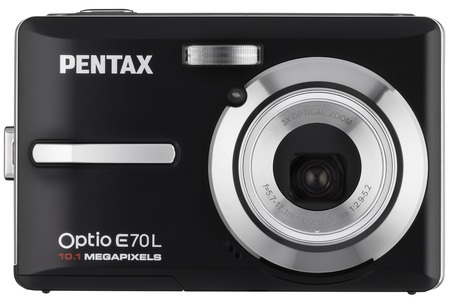 Not bad, not great
Overall, picture quality was a mixed bag. Noise becomes noticeable once you reach ISO 400, and at ISO 800 and above, it is highly visible. Chromatic aberration was noticeable in some frames, no doubt due to the quality of the optics, and some images were a little soft.
The Night Portrait mode did a good job in improving exposure, but the price paid was increased camera shake due to the slow shutter speed. Movie clips were smooth, but focusing was hit-and-miss, as you can't zoom. Sound quality was highly compressed too.
It all sounds negative, but we were pleasantly surprised by the quality of many of the images, and the continuous shooting modes worked better than some systems we've seen on higher priced cameras. Although the wide angle setting isn't that great, the Optio E70L managed to squeeze in a fair amount of side detail.
Overall, we feel that the Optio E70L is worth considering if you're a digital beginner or someone who wants a relatively low-priced camera for taking snaps. The Optio E70L has its faults, but what camera hasn't - especially at this price?
Verdict
A low-priced camera aimed at the digital beginner or the person watching their pennies. As with any entry-level camera, there are inevitable compromises, but the Optio E70L's price tag makes some of these forgivable. ®