Original URL: http://www.theregister.co.uk/2009/03/24/dell_adamo_battery/
Adamo battery not hot-swappable
Those damn screws...
Posted in Personal Tech, 24th March 2009 11:30 GMT
Dell's recently unveiled Adamo laptop emulates Apple's MacBook Air in more than just looks. It's been revealed that the PC giant's latest laptop doesn't feature a user-removable battery either.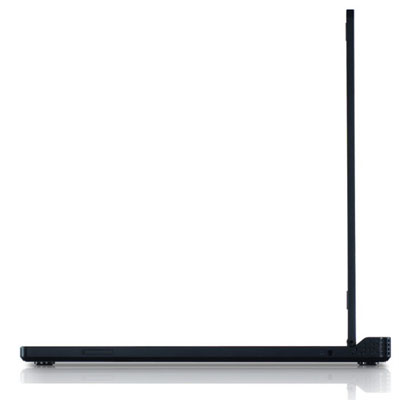 Dell's Adamo: users, you can't change the batter
This means that, should buyers have a fault with their Adamo battery, the machine will have to be sent back to Dell. They won't be able to swap batteries on the move, either.
Although the same is true of Apple's MacBook Air, the process will be all the more difficult for Adamo customers because Dell doesn't have any high-street shops. Apple customers can opt for in-store servicing or mail-in repair.
Apple currently charges customers £99 ($145/€107) to replace the Air's battery, but Dell's yet to say how much it will charge Adamo punters for the same service. ®