Original URL: https://www.theregister.co.uk/2009/03/09/review_compact_camera_pentax_optio_p70/
Pentax Optio P70
Nice face, shame about the snaps
Posted in Personal Tech, 9th March 2009 12:26 GMT
Review Everything about the Pentax Optio P70 suggests fun. It's got an ultra-thin, sleek design, is available in several colours - our review sample came in a rather fetching marine blue - and is crammed with features designed to make digital photography a hassle-free experience, including face recognition, smile detection and enough scene modes for several cameras, let alone one. But is the Optio P70 fun to use and are its results fun to view?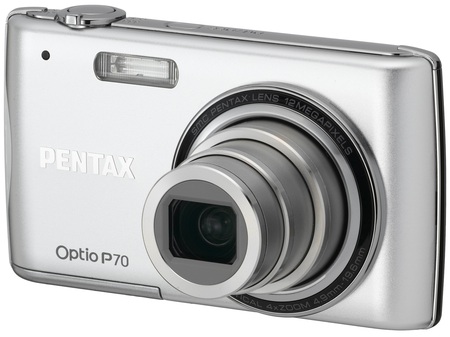 Pentax's Optio P70: gorgeous looking
The Optio P70 is a gorgeous looking camera and its clean, curvaceous aluminium/chrome coated body measures just 97 x 54 x 21.5mm and weighs 125g – and that's with battery and card. So the Optio P70 scores high when it comes to pocketability, and that's no surprise because the camera is aimed more at the casual snapper who wants style and simplicity - even though it does have one or two manual features.
A brief tour reveals a power button, shutter and zoom lever at the top, and a strap lug on the right. The back is dominated by a 2.7in LCD screen composed of around 270,000 dots. Next to it sit a Face Priority/Smile capture button, playback button, four-way controller - for drive mode, flash, focus mode and various scene modes - menu button and green button, which puts the camera back into its default settings and also doubles up as the delete button when the P70 is in playback mode.
At the bottom is a flap covering the lithium ion battery and SD/SDHC Card slots, plus a mini USB port. As we said, it's all clean and simple.
When it comes to features, you get a 12Mp (effective) 1/2.3-inch CCD; 4.9-19.6mm/f.2.6-5.8 4x optical zoom, equivalent to a 28-110mm lens in the 35mm format; ISO range 64-6400; shutter speeds from 1/1000-1/4s, with longer settings for some scene modes; two continuous shooting modes, with the highest operating at 3.6f/s; and three anti-shake systems. For still images, there's Pixel Track, a software-based anti-shake system, and High Sensitivity SR, which boosts the ISO to 6400.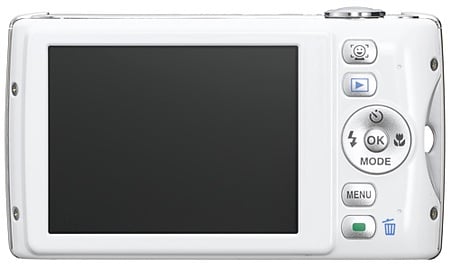 Packed with point-and-click features
The third anti-shake system, Movie SR, uses software to reduce blurring when shooting video. Talking of video, the Optio P70 can record video in 720p HD resolution (1280 x 720) at 15f/s, as well as 640 x 480 and 320 x 240 at 15f/s or 30f/s. You can store around an hour of HD-resolution video on a 4GB card. Despite offering HD recording, the Optio P70 has no HDMI port and only offers PAL and NTSC output options.
There are 26 shooting modes to choose from, including the usual ones , such as portrait, night snapshot, panorama and landscape, plus Blog for shooting VGA-sized images, and Wide, which is rather like a mini version of the Panorama mode. Wide works by stitching two images together to create what Pentax describes as the equivalent of scene shot with a 21mm extra-wide angle lens.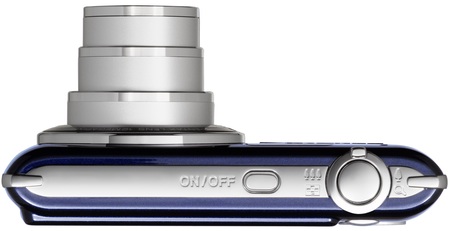 Curvaceous
The face-recognition system can detect up to 32 faces, Pentax reckons, and is claimed to work in as little as a third of a second. There's also a blink detection system, lots of playback functions - such as cropping, resizing, red-eye removal and colour filtering - plus a handy 33.7MB of internal memory.
When it comes to handling, the Optio P70 is easy to use. Switching between camera modes basically involves using the four-way controller to scroll through a series of on-screen icons which helpfully include brief text descriptions.
Likewise, it's a doddle to alter menu settings. The LCD screen is clear and bright and the green button is always there should you get yourself in a tangle. If you put the camera in auto picture mode - which, we suspect, will be the default setting for most users - the Optio P70 will automatically select from up to eight scene modes. So if you're shooting close-up on an object, for example, the camera will automatically select macro mode without you having to press a button.
In a nod to the popularity of camera phones, the Optio P70 also offers a vertical shooting mode which allows you to operate the camera like a camera phone – that is, vertically, with the shutter control on the back. To use this mode, you turn off the power, hold the Optio P70 in a vertical position and then hold down the central OK button on the four way controller.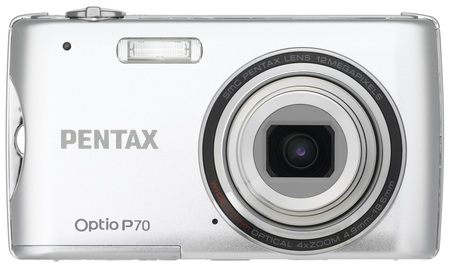 Handles well
The camera powers up and the LCD screen image and icons are correctly orientated for vertical shooting. The four-way controller is also used for focusing and adjusting the exposure in this mode. However, the Optio P70 doesn't have automatic vertical and horizontal image orientation, and so the icons remain fixed whenever you change shooting positions without the special start-up procedure.
Sample Shots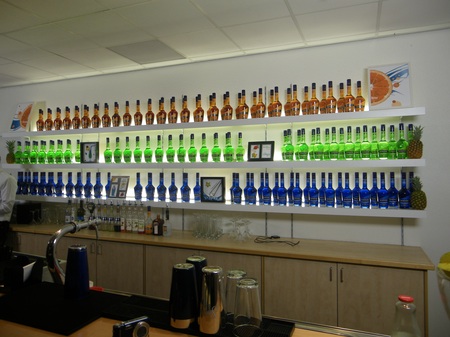 Click for full-resolution crop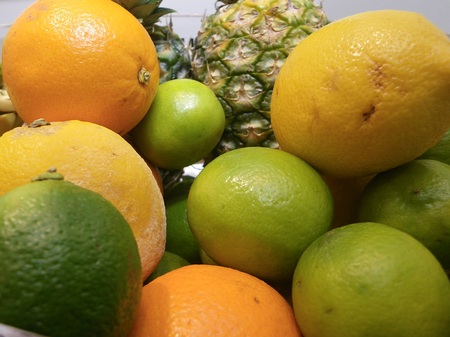 Click for full-resolution crop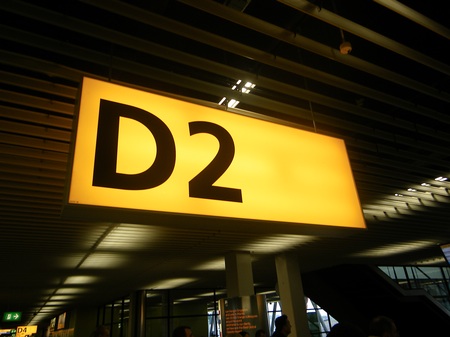 Click for full-resolution crop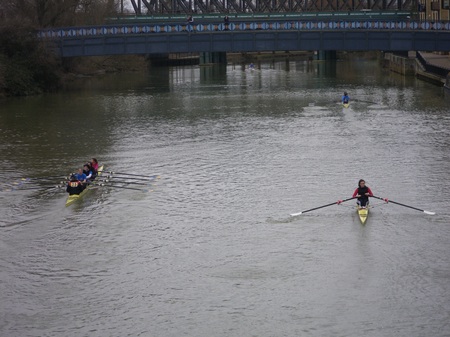 Click for full-resolution crop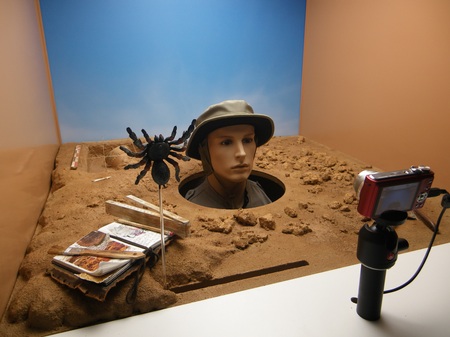 Click for full-resolution crop
If the interior lighting is bright, the Optio P70 can deliver clean, crisp images.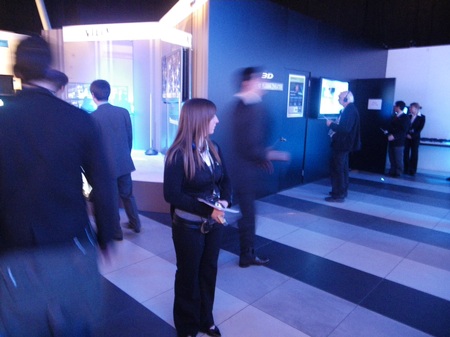 Click for full-resolution crop
Rather than fire off the flash, the Optio P70's auto mode tends to boost the ISO and slow the shutter speed in fair to moderate light conditions - in this case, to 1/5s, ISO 800. The result is a very noisy image.
Sample Shots
Sample Shots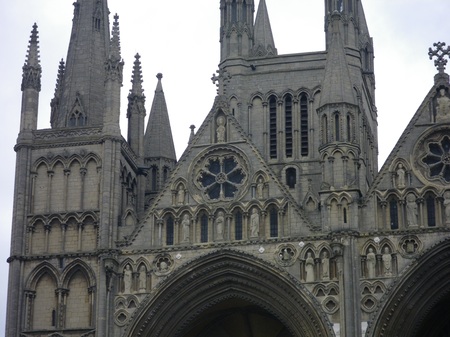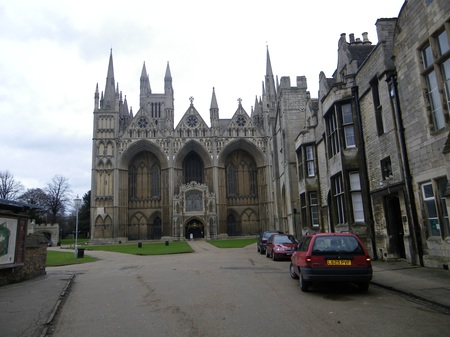 You get a 4.9-19.6mm/f.2.6-5.8 4x optical zoom - equivalent to a 28-110mm lens in the 35mm format.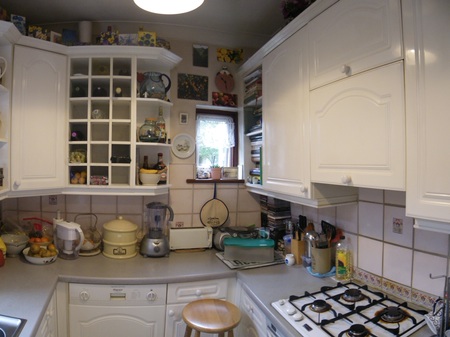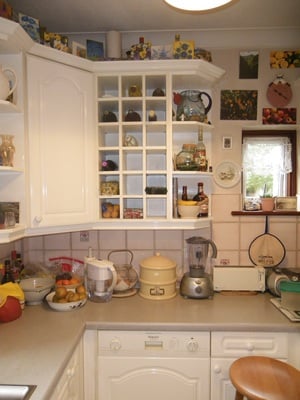 The Wide mode (top) works by stitching two images together to create what Pentax describes as the equivalent of scene shot with a 21mm extra wide angle lens. Hmmm...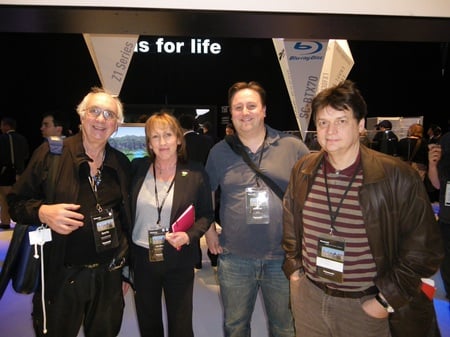 The face-recognition system can detect up to 32 mugs, so a small group shot like this presents no problems for the Optio P70.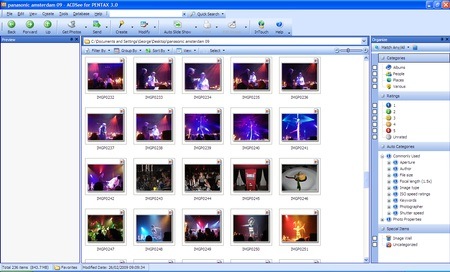 The Optio P70 comes with ACDsee photo management software.
There are also manual focus and white balance options, but it's not easy to fine-tune the focusing when using the zoom lever control.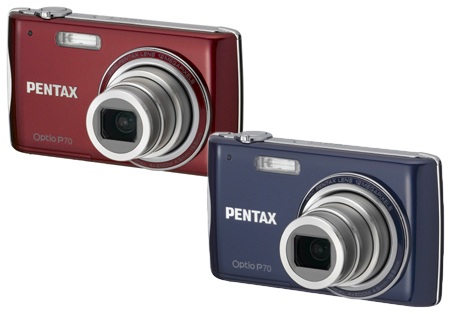 Colour options include a fetching 'marine blue'
Sadly, despite the good looks and fancy handling, the Optio P70 proved something of a disappointment when it came to performance. The main problem was noise and even at ISO 200, it begins to creep into images. There's a lot to be said for not packing so many pixels onto a chip. What's more, in many cases, when you're shooting indoors using the auto mode, the Optio P70 boosts the ISO speed and set a slow shutter speed rather than fire off the flash - it seems to automatically select Night Scene mode.
Sometimes you can have too much automation. The result is images that not only suffer from noise and poor exposure, but colours that look anaemic. Now, it's true that you can tweak many of the camera settings to improve things, but we think most Optio P70 users will want a point-and-shoot camera that consistently delivers good results in auto mode. Sadly, this camera doesn't.
It's also very slow in writing data to the card. Occasionally, after taking a shot, the LCD screen displayed the message: "Data being processed", forcing us to wait several seconds before we could take the next shot.
The face-recognition system worked well, but overall, the Optio P70's images were soft and lacking in vibrancy. On a happier note, Pentax claims you can shoot around 200 frames on one full battery charge, and we managed to get 234.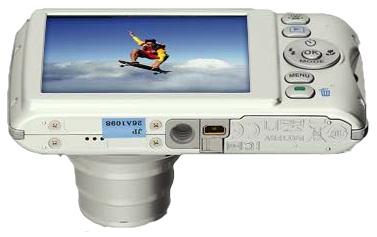 Disappointing performance
We really wanted to like this camera, and there are some nice things about it, but while Pentax has got the design more or less right, they need to improve its performance.
Verdict
It's sleek, stylish and has lots of features, as well as a novel vertical shooting mode. But the Optio P70 is let down by its performance, especially when used indoors. ®
More Compact-Camera Reviews...
| | | | |
| --- | --- | --- | --- |
| Fujifilm Finepix F100fd | Canon Digital Ixus 980 IS | Nikon Coolpix S710 | Sony Cyber-shot DSC-T700 |