Original URL: http://www.theregister.co.uk/2009/01/15/review_compact_camera_canon_ixus_980/
Canon Digital Ixus 980 IS compact camera
Impressive performance
Posted in Personal Tech, 15th January 2009 09:02 GMT
Review There's an 'R' in the month, so it must be time for another Canon camera. Okay, we exaggerate a little, but you have to admit, Canon does churn out new models at a rate of knots. At the time of writing, the 980 IS is the top-of-the-range Ixus, so what does it offer to earn this position?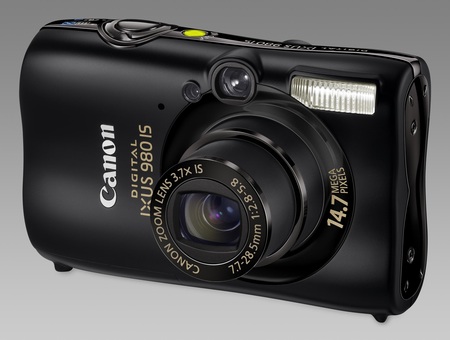 Canon's Digital Ixus 980: enhanced with a DSLR-oriented image chip
When Canon launched the Ixus 970, many of us thought the company had signalled an end to the pixel wars. You know the story: company A beings out a camera with the largest number of pixels only to be trumped a month later by a product by company B. It was good for the advertising copy and it sounded great on the shop floor, but in reality, adding more and more pixels to a camera's CCD chip isn't always a good thing.
First, there's the law of diminishing returns, and we suspect few people would notice the difference between say, an 8Mp and 10Mp image, even when printed out. The second problem is packing more and more pixels onto a small CCD increases the problem of noise. The Ixus 970 is a 10Mp model; the 960, a 12Mp product; so guess what the Ixus 980 offers? Well, it has 14.7 million pixels (effective). Remember, this is a compact camera and not a DSLR. Canon says the 980's Digic 4 processor - the same processor used in the EOS 5D Mark II - keeps noise levels low, but as the saying goes, we'll be the judge of that.
The Ixus 980 shoots JPEG images up to a resolution of 4416 x 3312 pixels and down to VGA (640 x 480). There are also three compression settings. An image shot with the highest resolution and least compression is about 6.3MB in size, so it's hardly generous of Canon to provide users with a 32MB SD card that struggles to hold four images at this resolution. Come on, Canon, with memory prices being what they are, surely you could chuck in a decent-sized card?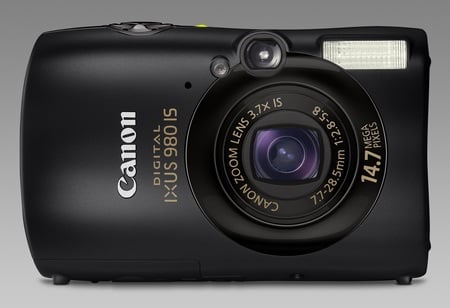 Chunky compared to some compacts
The Ixus 980 comes in silver or black and has a metal body with the inevitable plastic fixtures and fittings. It's not the smallest compact on the block, measuring 96.7 x 62.2 x 27.9mm and weighing around 188g when loaded with battery card. Canon has given it a gorgeous curvy shape - from the right-hand side, it looks like a figure of eight - and it feels nice to hold. It's a pocket-sized camera, but if you're used to one of the ultra-slim products on the market, it might feel a tad large.
A quick tour of the camera's body reveals the power button, the shutter button and zoom ring on top. At the back is an optical viewfinder which sits on top of a 2.5in LCD. To the right are a mode dial, printer and playback buttons, and below these are a control dial, plus Display and Menu buttons. A plastic cover on the right side of the camera body covers a mini USB port, and at the bottom is a flap for the lithium-ion battery and SD/SDHC card.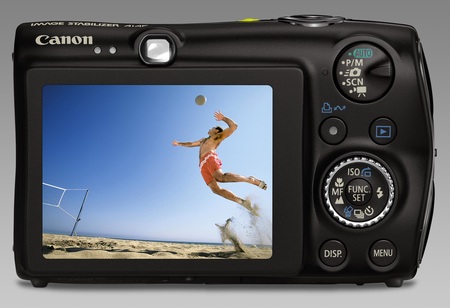 There's an optical viewfinder as well as an LCD
In addition to all those pixels, the Ixus 980 offers a 7.7-28.5mm f2.8-5.8 lens, equivalent a 36-133mm lens on a 35mm camera; 3.7x optical zoom; image stabilisation system; face detection with a clever twist (see below); shutter speed range of 15-1/1600s' ISO range of 80-1600, with an optional 3200 setting; a ton of playback and image manipulation effects, including red-eye reduction and iContrast, a sort of digital fill-in flash effect that can be used while taking a shot or during playback for correcting under-exposed subjects; movie recording in both VGA and QVA resolution at 30f/s; 20 auto modes, including night shot and panoramic stitching; and last, but definitely not least, manual control.
Yes, you read that correctly – the Ixus 980 offers manual focus, exposure and shutter speed, albeit with one or two limitations. That said, it's a darn sight better than the limited manual control offered by the Ixus 970.
In terms of handling, the Ixus 980 takes around two seconds to wake up and prepare for action. Shutter lag isn't bad, although there was the occasional pause when shooting indoors. The menu button is used for selecting basic settings, such as flash and face detection, while the mode dial, function button and control dial are used for changing parameters. It's not a bad system, but it is a little fussy.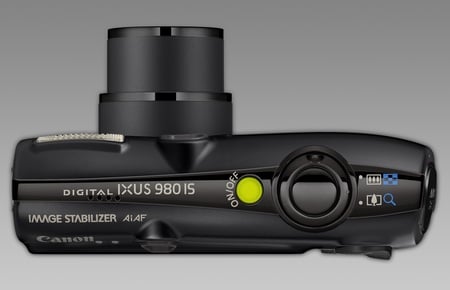 Decent manual control set-up included
For some reason, Canon has put the Program AE and manual settings together on the mode dial, so you then have to use the control dial to select manual - PAE is the default setting. In manual mode, you can select from a wide range of shutter speeds, but aperture settings are limited to a choice of two. For example, if you're shooting at the extreme end of the telephoto range, you can select an aperture size of just F5.8 or F16.
Sample Shots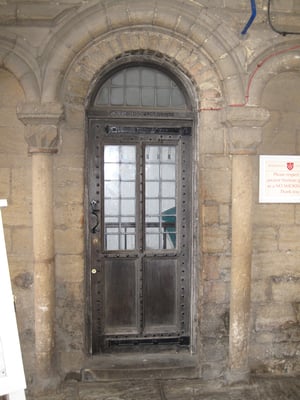 Click for cropped image at full resolution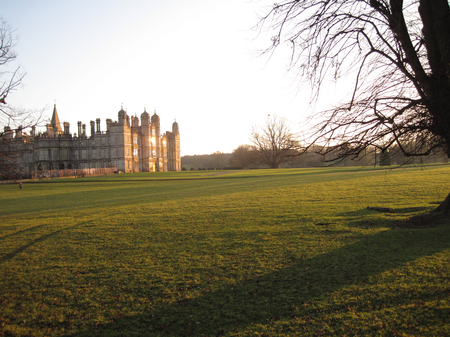 Click for cropped image at full resolution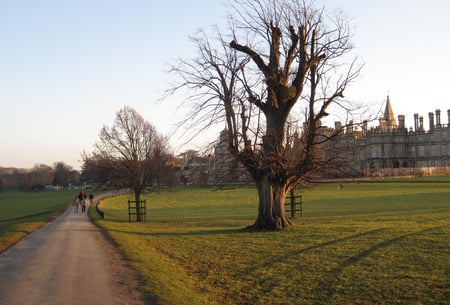 Click for cropped image at full resolution
A few sample shots showing the picture quality you can get from the Ixus 980.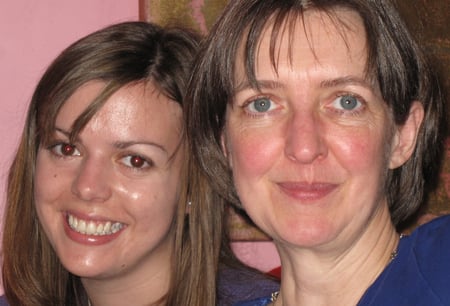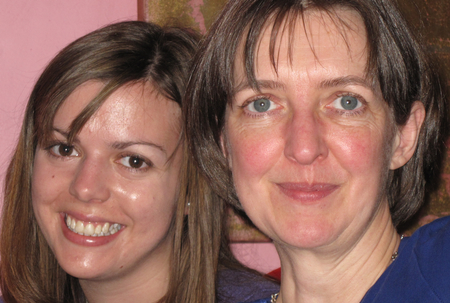 Red-eye reduction: before (top) and after
The Ixus 980 produced more red-eye shots than we would have liked, but there is a superb in-camera red-eye correction system. Unlike many red-eye reduction systems – which use an 'everyone or nothing' approach - this camera lets you select individual faces and you even create your own correction zone.
Sample Shots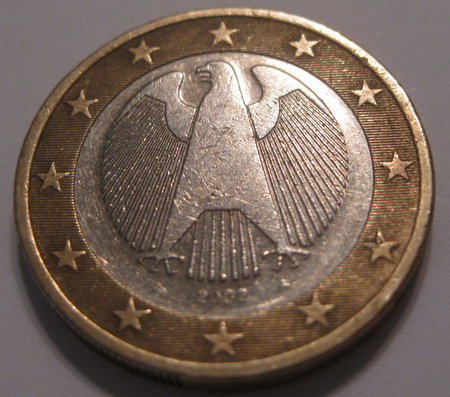 Click for cropped image at full resolution
We were pleased with the results you can get in macro mode. Note the scratch marks on this €1 coin.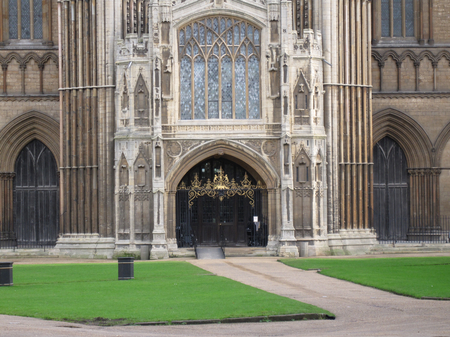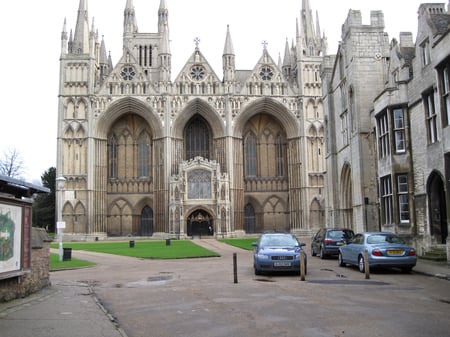 Telephoto (top) and wide-angle
We were a little disappointed with the camera's wide angle setting, which is equivalent to a 36mm lens on a 35mm camera. There is a panoramic stitch mode, although it's no substitute for a wide angle lens in our view.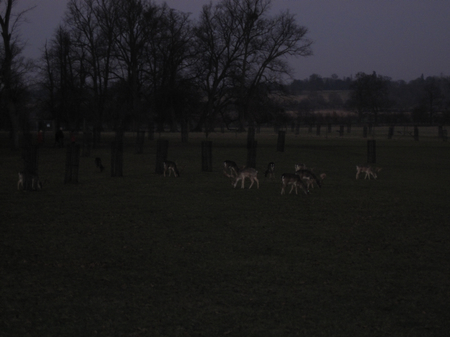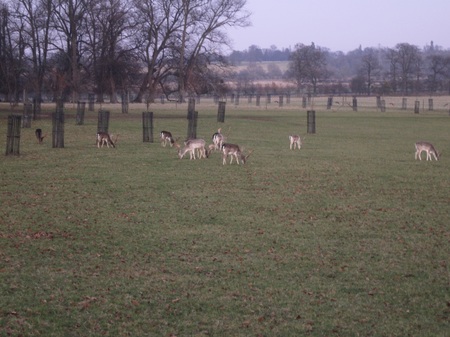 Night Snapshot mode before (top) and after
There are 20 auto functions to choose from, including Night Snapshot, which as these pictures show, does make a considerable impact when shooting scenes in low-light.
There's also a Quickshot function, which lets you set a range of parameters on the LCD screen - such as flash, exposure compensation and white balance - before taking the shot through the viewfinder.
In terms of performance, the Ixus 980 was very good, with fine detail, contrast and colour reproduction. So did the extra pixels make a difference to the picture quality? Yes, but we suspect that the Digic 4 processor played a bigger role. The iContrast feature is nice to have, but there was little need to deploy it, either while shooting live or in post-production.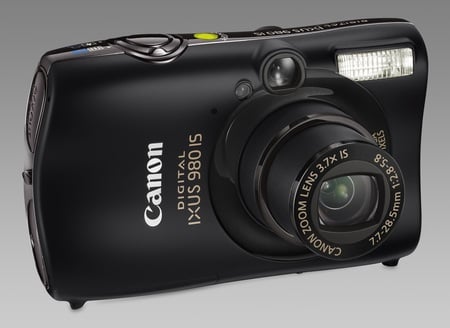 Better than its predecessors
In terms of noise, those extra pixels didn't seem to have had an adverse effect on the amount of noise generated, which must be down to some hard work by the Digic 4. As expected, noise begins to become apparent around ISO 400, but even at 800, the levels are not too bad.
The face detection system was fast and accurate, and Canon has cleverly combined it with the self timer. So, instead of setting the self timer and then racing to get in the frame, you can set up Face Self-Timer and then nonchalantly stroll into position, because the Ixus 980 won't take the shot until it detects an additional face - yours. We tried it and it works well, although be warned, in this mode, the 980 fires off three consecutive frames. Macro shots were impressive too, as was the continuous shooting mode of around 1.3 f/s.
However, there were a couple of disappointments. We wish Canon had given the Ixus 980 a lens with a better wide-angle setting. Yes, there is a panoramic feature that will help you stitch a spread of shots together, but you shouldn't have to deploy this in order to squeeze in a little more side detail. Red eye was a problem in a number of shots, but that said, the Ixus 980 has one of the best red-eye correction systems we've used, allowing you to select individual eyes for processing.
Verdict
There's a lot to like about the Digital Ixus 980 IS, not least its ability to produce really good images. There's enough automation to help the beginner produce good results and enough manual control to satisfy many enthusiasts who don't want to step up to a DSLR. After the disappointing performances of the 960 and 970, Canon is back on track. ®
More Compact Camera Reviews...
| | | | |
| --- | --- | --- | --- |
| Nikon S710 | Sony T770 | Canon SX110 | Samsung NV4 |