Original URL: https://www.theregister.co.uk/2008/12/17/koy_music_phones/
2008's top three music phones
Apple. Nokia. Sony Ericsson. Fight, fight, fight
Posted in Personal Tech, 17th December 2008 09:02 GMT
Kit of the Year The mobile phone may not have killed the MP3 player, as some pundits prediced, but that hasn't stopped it trying. So if you're going to put music on a mobile, which give the best performance?
Apple iPhone 3G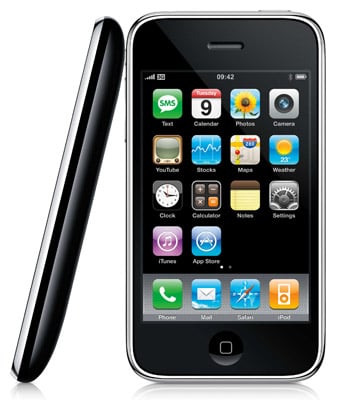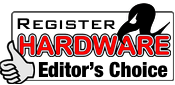 It's overall score may suggest that the iPhone 3G shouldn't be our top-of-list music phone, but we think that's exactly where it should be. All Apple's iPod experience has gone into the creation of a top-notch music mobile that's also one of the few handsets to use a well-located standard 3.5mm earphone socket. Why carry an iPod and a phone when you have have both in a single, sexy gadget?
Read the full review
Reg Rating 80%
Price Contract only: from free to £156. PAYG: from £342
Nokia N96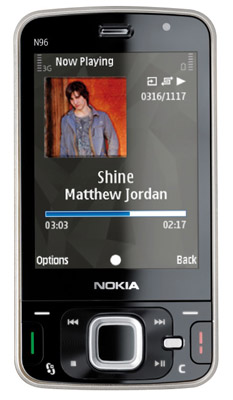 When it comes to Nokia music phones, it was always going to be a toss-up between the N96 and other N-series handsets, like the N78 and the N82. Since they're essentially the same player, you can pick the form-factor that you prefer. We plumped for the N96 because it's such a media powerhouse and packs a whopping 16GB of storage for content - and plenty more besides. A better phone than the iPhone? Yes. A better music phone? Nah.
Read the full review
Reg Rating 85%
Price Contract: Free-£400. Pre-pay: £510. Handset only: £490 Find the best online price
Sony Ericsson Walkman W595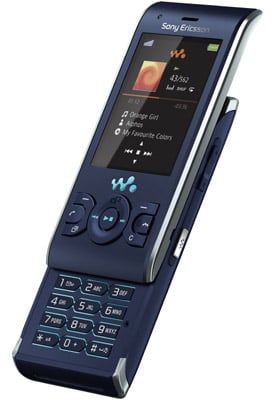 Apple has the iPod, Sony has the Walkman - and both are now phones too. Sony Ericsson has had to work hard to compete, and it's latest music phone isn't at all bad. It's easy to use, has plenty of features and delivers a great performance. You even get gimmicks: shake the phone to shuffle the random playlist. Better than average earphones are counter-balanced by Sony Ericsson's perverse love of the side-mounted all-purpose connector, which its just irritating. Not so the price.
Read the full review
Reg Rating 80%
Price Contract: free. Pre-pay: £140-150. Handset only: £175 Find the best online price
Best of the Rest

Nokia 5320 XpressMusic
75% Full review
Sony Ericsson Walkman W980
75% Full review

Samsung SGH-F400
70% Full review
Kit of the Year 2008
Touchscreen phones
Netbooks
MP3 players
Radios