Original URL: https://www.theregister.co.uk/2008/07/24/wii_images/
Perfect prints, the Wii way
Nintendo launches console photo service
Posted in Personal Tech, 24th July 2008 00:02 GMT
What do you get when you combine Nintendo with Fujifilm? Why it's the online Wii Photo Channel, of course.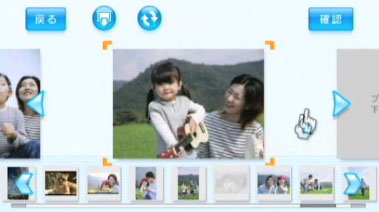 The Wii's Photo Channel: lets you print out pictures
The service enables Wii owners to upload images through a web connection and then have them printed out and delivered by Fujifilm. Images can be loaded onto the Wii from an SD card.
Gamers will be able to select from a range of different photo services, such as the option to print individual pictures or create an entire album. Game themed image templates will also be available, including one based on Mario.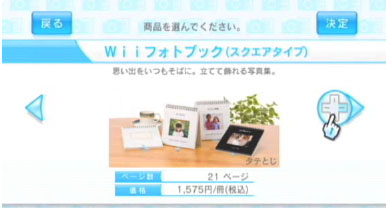 Albums, individual images and framed photos can be created
Fujifilm doesn't accept virtual Wii points though, so users will have to enter their bank account details.
The printing facility will only be available in Japan initally, but Nintendo plans to roll the photo service out to other regions at some point in the future.
More information about the service is available here.