Original URL: https://www.theregister.co.uk/2008/06/18/garmin_nuvifone/
Garmin's satnav phone launch delayed?
White body colour option touted though
Posted in Personal Tech, 18th June 2008 12:59 GMT
Release of the first mobile phone from satnav manufacturer Garmin could be delayed from the third quarter to Q4, it's been claimed.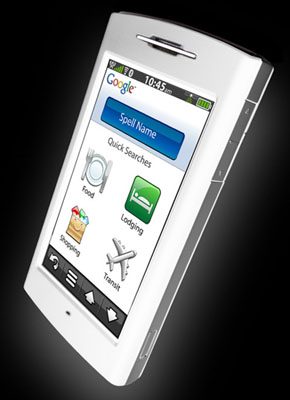 Garmin's Nüvifone: put back until Q4?
According to a report by Digitimes, a source has said that the much-hyped Nüvifone is now slated for a release into the US during the fourth quarter. Although no reason for the delay has been given, the delayed launched will be bad news for anyone itching to get their hands on one.
The source also claimed that Garmin has outsourced manufacture of the Nuvifone to Taiwanese firm Asus. It's thought Garmin originally began developing the phone in collaboration with Asus, which may have helped the satnav firm with the Nüvifone's "validation work".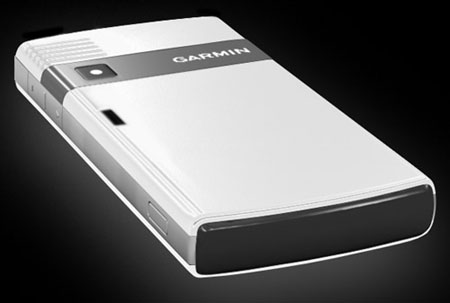 Pick it up in either black or white
Garmin's director of OEM and mobile marketing, Roger Jollis, has previously confirmed that the phone's manufacture would be outsourced, but he's never officially named the partner.
The phone-cum-satnav features a 3.5in touchscreen and has HSDPA 3G support and preloaded maps of the region you buy it in, such as North America. It's also said to feature millions of points of interest locations and able to work, well, just like a normal satnav by barking "turn left, you clod"-style instructions at you.
A separate report by Navigadget has also claimed that the Nüvifone will be released in a white body, based on pictures of the device sent into it by a reader. But the original black body model is still expected to be released first at a cost of around $500 (£250/€320).