Original URL: https://www.theregister.co.uk/2008/03/14/review_panasonic_lumix_dmc_fx33/
Panasonic Lumix DMC-FX33
Not a camera for control-freaks
Posted in Personal Tech, 14th March 2008 13:26 GMT
Review If you're one of those types who enjoys adjusting this and tweaking that to take the pefect picture, the DMC-FX33 from Panasonic will not appeal to you. This camera does just about everything automatically.
You have to admit it, the DMC-FX33 is something of a looker. It's a compact, light, sleek and stylish camera measuring 94.9 x 51.9 x 22.0mm and weighing 132g. In essence then, it's highly pocketable and the type of camera that attracts lots of complimentary comments.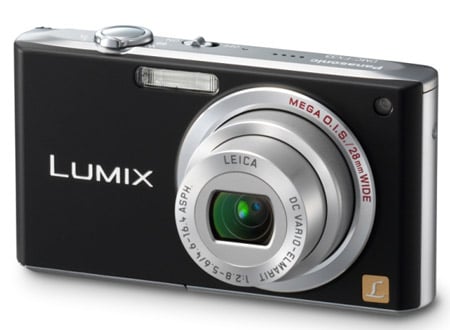 Lumix DMC-FX33: something of a looker
The DMC-FX33 is a relatively sparse specimen – this isn't a model festooned with buttons, flaps and switches – and it's all the better for it. At the front is the Leica lens, flash and self-timer indicator. On top is the shutter button, a power slider and focus ring.
Around the back is a 2.5in LCD comprising 207,000 pixels. Next to the display is a control dial, along with the customary five cursor-button arrangement for selecting the menu and functions such as flash, macro and the backlight level. Around the side is a small flap concealing a pair of mini USB ports, while at the bottom is a spring-action flap covering the battery and SD Card slots.
In terms of features, it's a pretty standard list, consisting of a CCD with an effective 8.1-megapixel image sensing capacity; a 3.6x optical zoom equivalent to 28mm-100mm on a 35mm film camera; an ISO range from 100-1600, with a high sensitivity mode of 1600-6400; a shutter speed range from 8s down to 1/2000s; three aspect ratios - 16:9, 4:3 and 3:2; and an image resolution which varies between 3264 x 2448 pixels and VGA (640 x 480).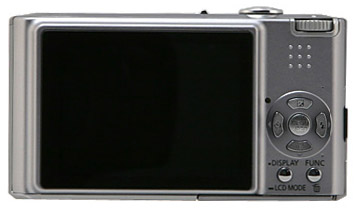 Decent LCD, well-placed controls
You also get 27MB of internal memory, a face-recognition system, optical image stabilisation and a movie mode that takes VGA-resolutiob video at 30f/s when shooting 4:3 images.
Switch on the DMC-FX33 and the first thing you notice is that this is not the quickest camera on the block - it takes about four seconds to power up and prepare itself for action. The menu system is simple, and the set-up menu only involves navigating a couple of tabs. However, once up and running, it's fairly responsive: the shutter lag is minimal and the autofocus system pretty sharp.
The control dial lets you quickly flip through the various operating modes on offer. Normal picture mode takes care of settings such as focus, exposure and white balance, and is pretty much what you'd expect from an automatic system. But flip the dial back one setting and you get the Intelligent Auto (IA) mode.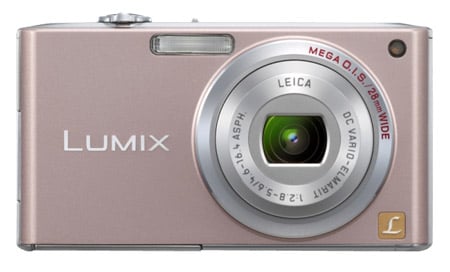 Slow to start up, but quick to take snaps
If Normal mode is an autopilot, then IA is an autopilot on steroids, because it first determines the type of picture you're taking - and then makes the appropriate settings. This includes switching on the image-stabilisation system if camera shake is detected, activating the face-recognition system if people are in the shot - and then deciding what settings are best for both the subject and its surroundings.
Presumably, the next version of this camera will include a built-in voice chip, which tells you when you're standing in an incorrect shooting position...
The other settings operated by the control dial are for macro, playback, scene mode and clipboard. The latter is a bit of an oddity as it lets you take a shot, review it and then decide whether you want to store it on the memory card. We racked our brains to see why you'd want to do this, rather than simply recording a shot, reviewing it and then deciding whether to keep it or delete it.

Not for manual-mode lovers
The scene mode offers a cornucopia of program settings that include portrait, night, sports, party, food, baby, soft skin, pet, candle light, party, beach, snow, fireworks, high speed burst and even underwater. With so much choice, you might well be left wondering what setting to make if you wanted to photograph your food whilst dining at a candlelit dinner party on a beach at sunset.
The DMC-FX33 is aimed squarely at the point-and-shoot photographer and its automated features do a pretty good job. The IA mode was rarely fooled, although we noticed that when shooting under artificial light, a number of shots had comet trails streaming from the lights or displayed a yellow cast. This suggests that the DMC-FX33 had the wrong white balance or shutter speed setting, and wasn't fully engaging the image-stabilistion system.
Sample shots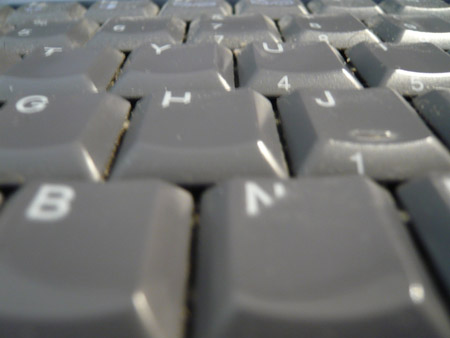 Close-up shooting was pretty impressive - you can even see the particles of dust between the keys
Click for full-size image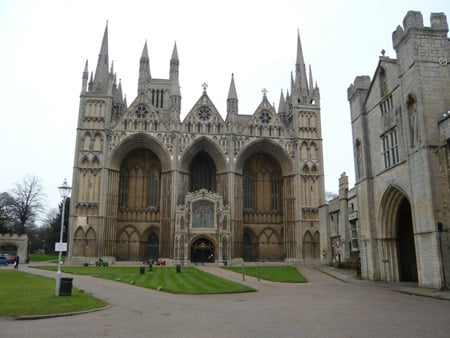 The DMC-FX33 offers the equivalent of a 28mm wide angle lens, which means you can squeeze more into a frame
Click for full-size image
Sample shots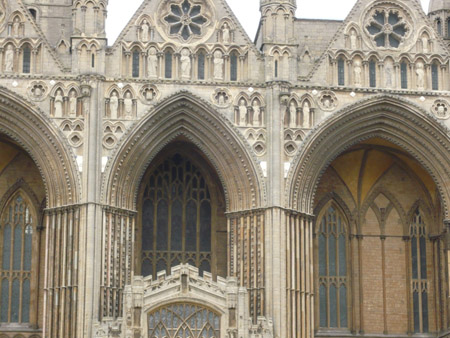 The same shot as that taken at the wide angle setting, but using the 3.5x zoom to the max
Click for full-size image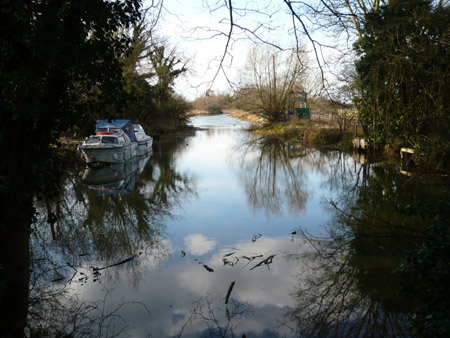 We were impressed by the quality of the landscape shots you can get with the DMC-FX33
Click for full-size image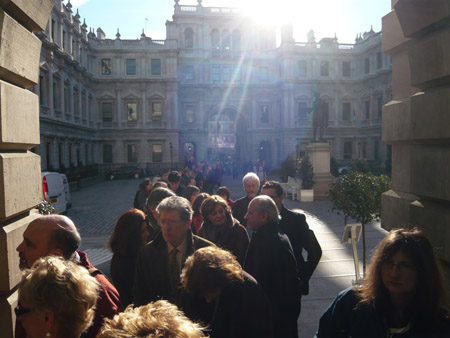 Handing over control to an intelligent picture system is a gamble, but for the most part, the DMC-FX33 delivered the goods
Click for full-size image
But we have to say that the DMC-FX33 produced superb landscape shots, and the 28mm wide-angle lens makes a big difference to the end result. The face-recognition system was fast, responsive and accurate. The camera did an excellent job in recording subtle light and shade, and colours were vibrant. We think most people would be very happy with the results.
The DMC-FX33 also has several burst modes, including a high-speed burst which shoots around seven frames every second - and continues until you run out of memory card space. This worked well, although in this mode, you're restricted to a maximum file size of 2.5MB. Two other burst modes let you record images up to 8MB in size, but these are much slower, operating at around 2-3f/s.
We used the movie mode to film a jazz band and the results were impressive. Yes, the audio quality would probably give an audiophile a severe headache, but the motion was smooth - and the audio it didn't sound too bad to our ears.
Verdict
Panasonic's DMC-FX33 is no earth-shattering camera, but then again, not everyone wants such a product. It's designed to look good and to deliver decent pictures whatever the situation. If your idea of fun is a camera that does all the thinking for you, then the DMC FX33 is certainly a lot of fun. But if you like tweaking your camera settings, you'll need to point your viewfinder elsewhere.