Original URL: https://www.theregister.co.uk/2007/07/06/ibm_almaden_seval_spin_hides/
Shy IBM storage spin-off tries to erase itself
Will store your info, just not its own
Posted in The Channel, 6th July 2007 19:12 GMT
IBM's Almaden Research Center appears to be getting ready to launch its first spin-off, but something is amiss.
Yesterday, we reported on the clues that lead us to conclude Almaden is spinning out a video storage specialist called Seval Systems in the near future.
Besides what we heard from people unwilling to reveal themselves, we had some tangible evidence to boot. First, there was Seval's own website connecting a couple of Almaden researchers to the project. Second, the site itself features a technology very similar to an existing IBM project. Thirdly, we found a venture capital company with a partner listed as a director of Seval Systems.
But when we opened our steely little eyes this morning and jumped out of bed, we discovered that not only had Seval System's website disappeared but also that the NewVenture Partner's website no longer contained any reference to Seval.
Immediately we assumed IBM Almaden's interweb tubes got clogged or something. The internet is not a truck after all.
But then we thought, possibly...could this be something...sinister?!
Think about it. A website disappearing is pretty standard fare. Happens all the time. Welcome to 2007. But imagine what kind of heinous IT nightmare must be taking place in which only certain sentences on a website can go missing. It's downright chilling, and frankly, we'd be lying if we said we weren't a little concerned.
When terror reigns supreme — when shadows of darkness are cast across the land; this is when any civic-minded journalist removes his press fedora and claims a new role.
Hero.
IBM Almaden, the internet may have failed you, but The Register will not. All the trouble it takes to publish information on a platform designed for universal access won't be for naught! (Plus, it's inconvenient for our original story — but we digress.)
Harnessing the same tools we used to rescue the information from potential anonymity, we bring it once again into the light.
Hiiyoooooh, Google Cache! Do your stuff
First we see the cache of Seval Systems website before it was taken down.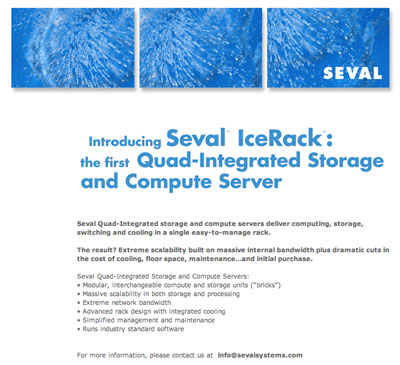 Seval Systems, July 6, the day the music died. Notice the subtle change.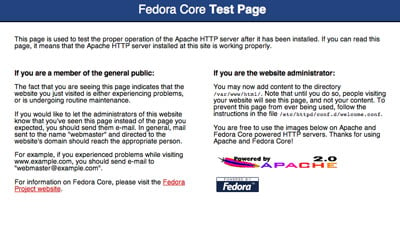 Franklin Rimalovski profile on New Venture Parters, July 5, 2007 A.D. The highlight is ours.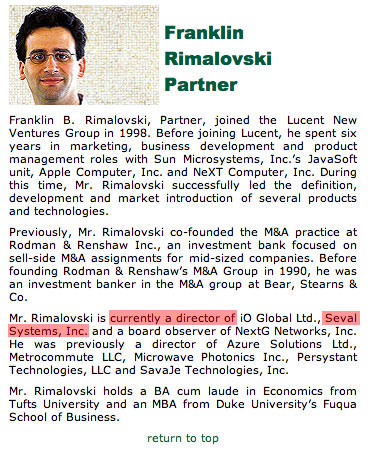 Franklin Rimalovski's incomplete profile today. Could it be an inside job?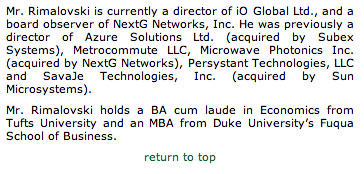 No, no. Thank you Seval Systems. We're just doing our jobs. Helping people fix their internet problems is just a bonus. But if you have the inkling to give the Pulitzer people a ring we wouldn't be holding you back or anything... ®