Original URL: https://www.theregister.co.uk/2007/03/30/secpoint_portable_penetrator/
Secpoint touts Portable Penetrator
Are you ready for the next step?
Posted in The Channel, 30th March 2007 15:23 GMT
The spirit of Frankie Howerd lives on in the marketing department of Danish security appliance vendor Secpoint.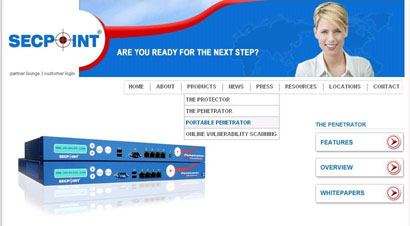 Most security appliances feature product names about as interesting as the car numberplates in the Slough branch of Asda. Secpoint has eschewed such a dull approach by naming its products Penetrator and Protector and, most intriguingly, the "Portable Penetrator" under the tag-line "are you ready for the next step?".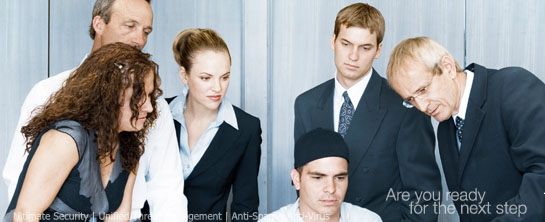 As our informant Martin puts it, from its product monikers Secpoint appears to be "selling something that has a broader appeal than another tedious anti-spam box."
Oooh err, missus. ®