Original URL: https://www.theregister.co.uk/2006/10/31/gp2x_console_cpu_upgraded/
Hacker-friendly handheld console gets faster processor
Twin-CPU unit upped to 275MHz
Posted in Personal Tech, 31st October 2006 11:53 GMT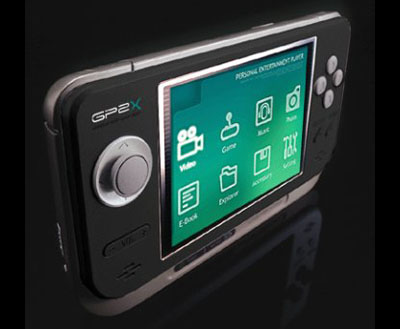 Linux-based dual-CPU handheld games console the GP2X has been upgraded with a faster processor, the company shipping the gadget in the UK has revealed. Originally spec'd at 200MHz, the device's twin processors now run at 275MHz.
The GP2X's other specs remain the same: 64MB of RAM, 64MB of Flash, 320 x 240 display, TV-out port and SD card slot. The whole lot runs on a pair of AA batteries, which yield 5-10 hours' playback, the console's UK importer, GP32/2x Distribution, said.
The handheld's pitched at punters who want to download and run Internet sourced games like open source releases of older, A-class titles - think Quake, Doom etc - and the many console and 8-bit home computer emulators out there.
The unit also ships with its own software development kit, so it's ready for games development out of the box. For the hardware modification crowd, GP32/2x Distribution recently released a breakout board that hooks the console up to an array of USB, parallel, serial and other ports.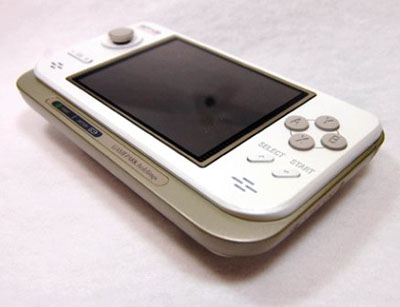 Available now, the 275MHz GP2X costs £140 from the GP2X Distribution website. ®