Let your data tell a story
Pure Storage's FlashBlade is built to handle big data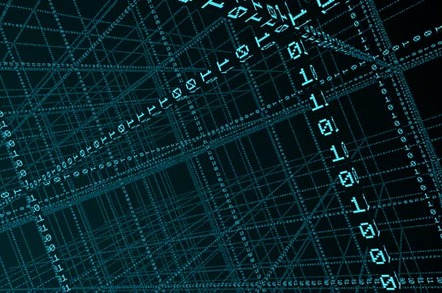 Promo Data is everywhere: your customers make it every day, your people generate it when they go about their business and your computing infrastructure generates it as it powers your business.
All that data tells a story about your business, revealing how you win, where you could do better and perhaps even how to beat your competition.
But like any good story, the tales told by data need a lot of nurturing to make them compelling.
Which is why Pure Storage recently enhanced the capabilities of its FlashBlade arrays, which now have five times the speed and storage capacity of their predecessors. The new machines, due later this year, boast linear improvements in performance even as you scale them. Combined with Purity Software, the new FlashBlade will scale from seven to 75 blades and will let you work with up to eight petabytes of data.
That's more than enough power and capacity to run modern analytics tools like Spark, Hadoop, or machine learning applications.
The result? FlashBlade is the infrastructure that lets you put your data to work telling important and useful stories about how your organisation performs, and your customers' experiences. And because FlashBlade is designed for Big Data, you also get the ability to write new chapters every day instead of waiting days or weeks for new analyses.
To learn more about Pure's story and how FlashBlade can help your organisation make the most of Big Data, sign up to attend Pure Live Australia this August.
The event runs in:
Perth on Wednesday August 16th
Melbourne on Wednesday August 16th
Brisbane on Thursday August 17th
Sydney on Friday August 18th
To learn more about the event or register to attend, click here. ®
Sponsored: Minds Mastering Machines - Call for papers now open