Nifty website claims to make comparing cloud costs simple. Good luck with that
Covers AWS, Azure, Google clouds and more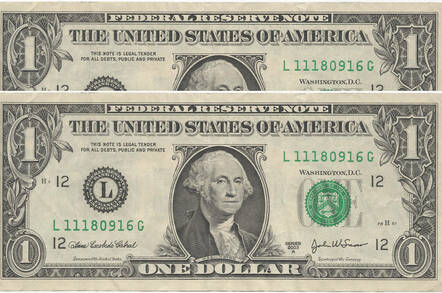 CostStorage.com is a free public cloud cost calculator covering the Amazon, Azure, Google, IBM, BackBlaze and Oracle clouds and their US regions.
It returns a single-dollar amount, taking into account storage needed, data transfer out, number of read and write requests, region, 'temperature' (hot, warm, cool, cold) and provider. No duration data is specified and we are assuming it's per-month.
The cloud providers have complex and differently presented pricing schemes with no realistically straightforward way of comparing them. CostStorage pulls the rug out from under and makes it comparatively easy and simple.
Co-founder Avi Wilensky also developed Up Hail, which is a taxi and rideshare price comparison app, comparing Uber, Lyft and other services available from your start point to your destination.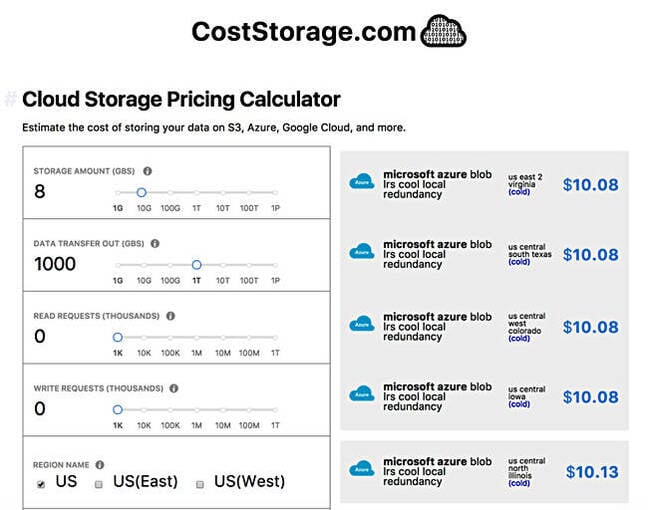 Up Hail covers the US, Europe, Australia, India, Israel and South Africa – which is promising for the development of CostStorage.com. ®
Sponsored: Learn how to transform your data into a strategic asset for your business by using the cloud to accelerate innovation with NetApp