Building IoT: Dr John Morkes joins keynote speaker lineup
Delight your users - even the marketing department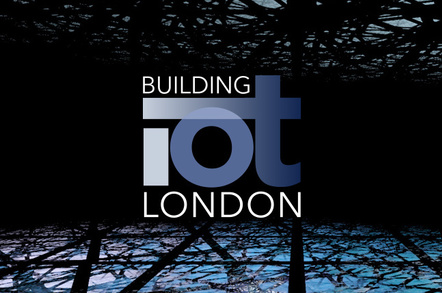 We're delighted to reveal that our second keynote speaker at Building IoT London is UX and IoT expert Dr John Morkes.
John has been investigating how humans interact with technology for over 20 years. After completing his PhD at Stanford he spent five years at Trilogy, where he was director of Human-Computer Interaction.
He then co-founded UX and Tech consultancy Expero Inc, and has worked on major projects spanning IoT and Big Data for enterprise clients across a range of industries.
John believes that user experience is "critical to the sustained success of IoT systems". He will use his experience with IoT clients spanning healthcare, biotech, energy and automotive to show you how to delight even your most ill-tempered users, whether they are consumers or CTOs, or the VP of marketing, and whether they're using the thing, or the highly complex data the thing produces when it is connected to the internet of things.
He joins a cracking lineup of IoT talent, including fellow keynoter, Yodit Stanton, founder and CEO of London-based OpenSensors.io.
Building IoT London will feature almost 35 conference sessions and four all day workshops between March 27 and 29. Whether you're just working out how to begin exploiting the Internet of Things, or are well on your way and are looking to really sharpen up particular skills while communing with your peers, you'll feel right at home.
For full details, including early bird tickets, head over to the website. ®
Sponsored: Minds Mastering Machines - Call for papers now open