Chip biz Aixtron begs for help: Just let the Chinese eat me!
Semiconductor bods want Germany to lift roadblocks on acquisition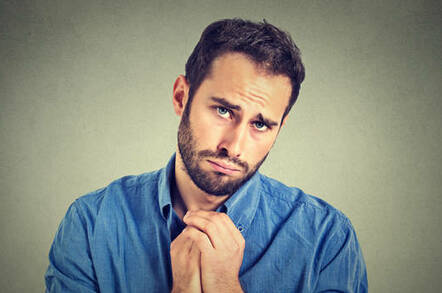 With its proposed acquisition by a Chinese investment group now having been shot down in two hemispheres, Aixtron is looking for government help to get another deal through.
The German semiconductor manufacturer is reportedly hoping to work with regulators in Germany on a plan that would allow it to go forward with its sale to the Fujian Grand Chip Investment Fund.
Grand Chip Investment dropped its bid for Aixtron on Thursday, shortly after President Obama issued an order barring any sale of Aixtron's US operations on grounds of national security concerns.
Germany has imposed similar blocks on the deal, and now Aixtron is hoping that its home country will allow the chipmaker to compromise on another acquisition plan.
"It's a paradox to restrict our freedom of action on the one hand, taking away the means to further develop our technology, and at the same time to claim we are working on the technology of tomorrow," CEO Martin Goetzeler told German business site Handelsblatt.
Aixtron has been seeking an acquisition as a way to help boost the company's efforts to turn around falling financial returns. Earlier this year, it logged a 31 per cent revenue drop after reporting falling demand for its semiconductor materials and electronics components.
Regulators have worried that the technology and intellectual property Aixtron holds, much of which is used in military applications, could become a national security threat were it to fall into the hands of a Chinese company.
Should a deal be worked out with Grand Chip Investment that also gets the approval of German regulators, the US block would still be present, but it could possibly be circumvented if Aixtron's US operation in Sunnyvale, CA was not included in the transaction. ®
Sponsored: Minds Mastering Machines - Call for papers now open