Speaking in Tech: We don't need Jack – sound off on Apple rumours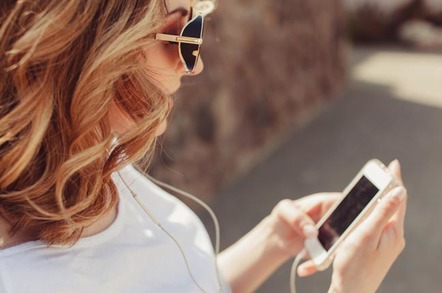 Podcast

This week Sarah Vela and Ben Kepes carry our weekly tech world roundup podcast, where they discuss Dockercon, AWS, Musk and Apple headphones. Their special guest this week is Andrew Hillier, CTO and co-founder of Cirba.
Here are the subjects – helpfully indexed for your browsing pleasure
(1:00) Ed in Thailand for 104
(2:37) Dockercon wrap
(6:39) AWS is… dead?
(9:00) Musk wants Solar City, Tesla tanks
(11:05) Rumour: Apple to dump headphone jack
(14:21) Dell dumps some software
(17:57) FLASHBACK: Amazon (2009)
(18:27) Introducing Andrew Hillier, CTO and co-founder of Cirba
(23:31) The role for infrastructure in enterprise IT
(28:55) SaaS: Cloud and the enterprise services model
(32:01) Software-defined everything
(34:47) Cloud governance, risk and compliance
(37:12) IT ecosystem coopition
(41:00) The future of containers and micro services
Listen with the Reg player below, or download here.
Podcast Subscriber Links
Subscribe through iTunes
Subscribe through Google
Subscribe through Stitcher
Feed URL for other podcast tools – Juice, Zune, et cetera: http://nekkidtech.libsyn.com/rss
Sponsored: Minds Mastering Machines - Call for papers now open