Speaking in Tech: Microsoft's 'Bing concierge bot' appears in the job ads
Plus: Is it time to PaaS the buck?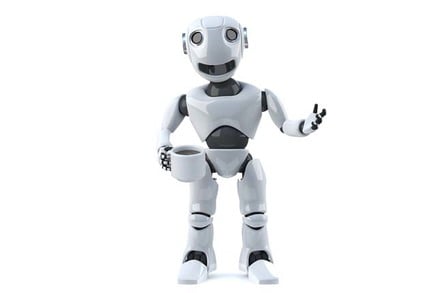 Podcast

It's our weekly tech-cast - hosted by Sarah Vela, Ed Saipetch and Ben Kepes. This week, the threesome discuss Cloud Foundry, scale-model space shuttles, platforms and tricky windows. Our special guest this week is Mark Twomey (aka Storagezilla) of EMC.
(1:00) Ben and Ed from the cult of Cloud Foundry
(5:28) Pivotal misses CF Summit
(6:50) Curry run: India launches mini space shuttle
(11:50) Windows gets tricky
(13:50) Cisco bets big on subscriptions
(17:28) Battle of the bots
(21:00) Google bets on Caesars casino exec as its new president of enterprise sales
(22:09) Flashback: Reach out and touch someone
(22:39) Zilla is back
(25:49) Google Home and the Star Trek future
(32:27) Siri is a bag of bricks
(36:30) Tim Cook, visionary?
(41:50) Disney kills Infinity
(45:13) PaaS, Pivotal and Cloud Foundry hype
Listen with the Reg player below, or download here.
Podcast Subscriber Links
Subscribe through iTunes
Subscribe through Google
Subscribe through Stitcher
Feed URL for other podcast tools – Juice, Zune, et cetera: http://nekkidtech.libsyn.com/rss
Sponsored: Minds Mastering Machines - Call for papers now open