YouTube Red comes to Australia
Twelve bucks a month to make the ads go away and allow offline viewing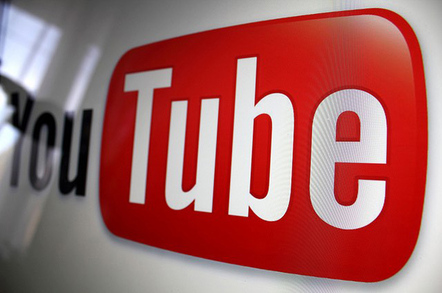 Google has flicked the switch on the Australian version of "YouTube Red", the twelve bucks a month version of the service that features no ads and allows online viewing.
If you pony up you also get access to a clutch of YouTube Originals that extend the output of popular YouTubers and look to be aimed squarely at the youth market.
Google also throws in a subscription to its streaming music service and folks who already pay for that get YouTube Red gratis.
YouTube ads are an endurable irritant and the "Originals" are not likely to excite many: your correspondent's 14-year-old progeny thinks YouTube-spawned comedian PewDiePie is old hat, while my 11-year-old's ardour is fading. Offline viewing will appeal to my kids and many others, as the family budget does not extend to data plans.
But Vulture South's team cannot imagine that YouTube Red will scare Australia's incumbent paid video providers Foxtel, Stan and Netflix, or make telcos Optus and Telstra feel like their strategies are weak. ®