It's official: India bans Facebook's Free Basics
After months of mud-slinging and open letters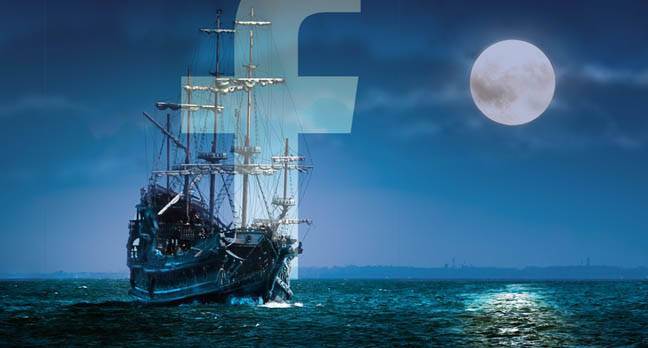 The Indian Telecoms Regulatory Authority (TRAI) has permanently banned Facebook's Free Basics project on "net neutrality" grounds.
TRAI today ruled (PDF) that: "No service provider shall offer or charge discriminatory tariffs for data services on the basis of content."
The ruling, a regulation, essentially prohibited all zero-rated internet services - that is services which customers access but data providers do not count towards their data allowance.
Facebook's Free Basics project was ostensibly intended to extend some of the internet to those in the developing world - for free. It was billed as a charitable exercise by the Zuckerborg, but was met with considerably more hostility than charity usually is.
Critics have noted that the Zuckerborg's curated collection of sites which were available distorted the view of the web for new netizens.
The regulator had slammed Facebook earlier this year for "inventing" support for Free Basics.
At the time, TRAI labelled a Facebook-run survey "a crudely majoritarian and orchestrated opinion poll" which fell short for the standards of genuine consultation that the nation required.
A Facebook spokeswoman said: "Our goal with Free Basics is to bring more people online with an open, non-exclusive and free platform. While disappointed with the outcome, we will continue our efforts to eliminate barriers and give the unconnected an easier path to the internet and the opportunities it brings." ®
Sponsored: Application managers: What's keeping you up at night?