RBS and Natwest online banking goes titsup
Oh no RBS - not again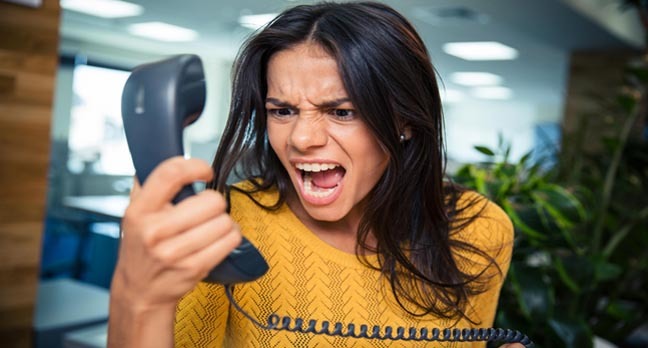 Updated Customers of RBS and Natwest have complained they are unable to access their online banking accounts.
Issues appeared to begin this morning, with the bank yet to release an official statement about the problem.
However, it told one customer in response to a tweet that its "tech team are investigating the issue as a matter of urgency."
It follows an online banking outage at HSBC last week that locked millions of customers out their accounts.
Customers vented their fury on Twitter:
@paullewismoney Natwest Bankline is down this morning causing major problems banking and people who rely on sending CHAPS transfers

— Adam Cheal (@AFCchennel) January 15, 2016
@NatWest_Help Why haven't you put a proper message out informing customers of problems with bankline & timescales to a solution being found?

— Chris Horner (@Chris_Horner1) January 15, 2016
Anyone else having problems with NatWest online banking today?#getsslowereverday!

— Jeremy Clarke (@BelvoirCchurch) January 15, 2016
This is not the first time the gaffe-prone bank has encountered major problems. Back in June the bank confessed that 600,000 transactions had unaccountably gone missing.
But that was nothing compared to its IT disruption in 2012 that left 6.5 million customers unable to access their money for four days and landed the bank with a £56m fine from regulators. ®
Update
An RBS spokesperson has contacted the Reg since the publication of this story to say: "Our Bankline service is now operating as normal. We apologise to those who experienced difficulties accessing the service this morning."
Sponsored: Fast data protection ROI?