Google launches virtual plastic pal who's fun to be with
Faster, prettier Android Studio dev tool preview debuts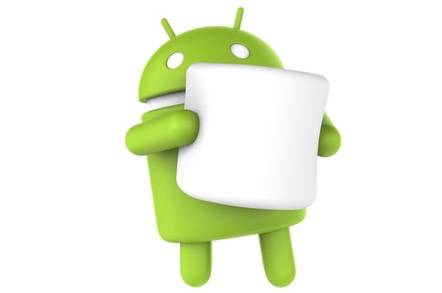 Google has launched a preview of version 2.0 of Android Studio, the Alphabet subsidiary's development tool for Android apps.
Google's aims for this release were to create a faster, prettier-and-therefore-more-pleasant-to-use tool.
The revised development tool's headline features therefore include something called "instant run" that does what it says on the can. Devs need only make a change to code and run it to see alterations reflected in an on-screen emulator. That's apparently a rather swifter and more elegant arrangement than was offered in previous versions of the tool.
The tool now also emulates more hardware, allows swift variation of screen sizes and and does both tricks without the lag that frustrated users of earlier iterations. It's possible to simulate network conditions for testing and even profile a device's GPU to model the impact of things like object textures on an app's performance.
Builds are apparently far faster, too.
Available here with an advisory that it's for play, not production. There's a lengthy introduction to the tool in this video. ®