TV broadcast vans drive ESA from Perth
Space agency seeks quieter spot for Oz launch tracking ops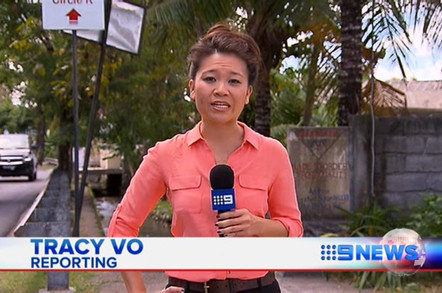 Urban sprawl and interference from TV broadcast vans have obliged the European Space Agency (ESA) to shutter its Perth station in Western Australia, which until now has been handling initial tracking of spacecraft soaring aloft from Kourou, French Guiana.
Perth station "hosts a 15-metre antenna with transmission and reception in both S- and X-band and provides routine support for XMM-Newton and Cluster, as well as other missions during their Launch and Early Orbit Phase (LEOP)", ESA explains.
Satellites and other missions departing Kourou come within radio range of Oz's west coast some 50 minutes after launch, but civilisation encroaching on the Perth facility has prompted ESA to relocate tracking operations to New Norcia, some 140km to the north east.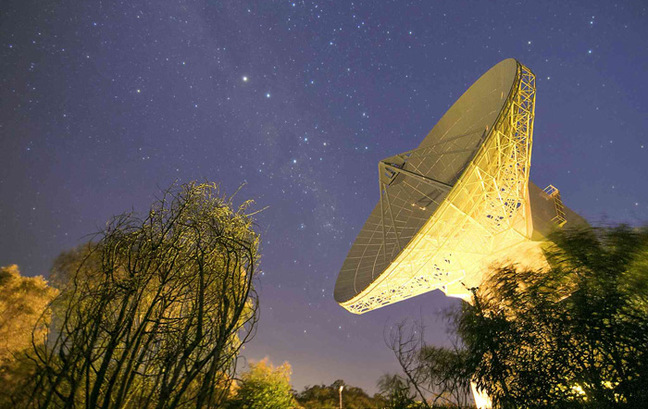 There's already a 35-metre deep-space antenna on site (above) - involved in mission such as Mars Express and Rosetta - but since this isn't suitable for "initial signalling to new satellites in low-Earth orbit", ESA will use a new 4.5m dish (below) for that purpose.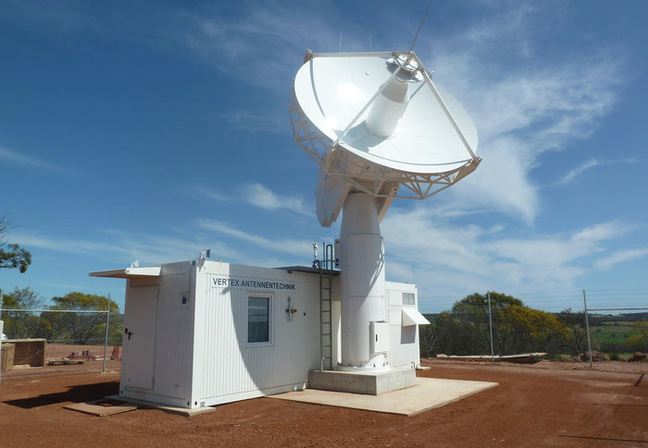 Gunther Sessler, ESA's project manager, explained: "For satellite signals, the new dish has a wider field of view than the 35m antenna, and can grab the signal even when the new satellite's position is not precisely known.
"It also offers rapid sky searches in case the satellite's position after separation is completely unknown, which can happen if the rocket over- or under-performs."
The Perth station will close at the end of this year, and ultimately be dismantled. New Norcia should prove considerably quieter, being Oz's only monastic town and site of a Benedictine community. It's named after the birthplace of St Benedict - Norcia in Italy. ®
Bootnote
As an extra photographic bonus for space antenna fans, here's ESA's VIL-1 15-metre S-band dish, snapped during our visit earlier this year to the European Space Astronomy Centre (ESAC) outside Madrid: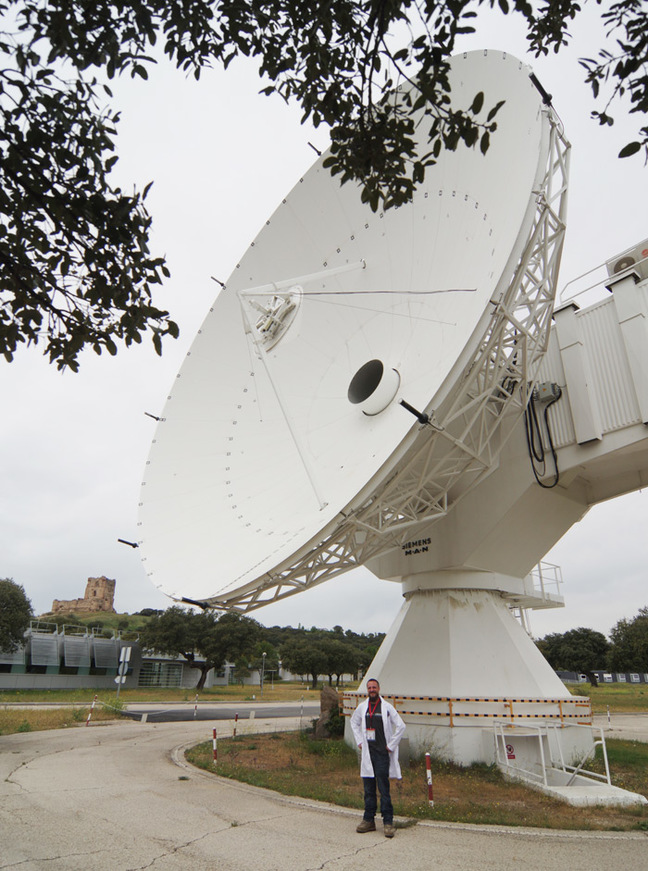 Sponsored: Minds Mastering Machines - Call for papers now open