Mozilla releases iOS app version of Firefox browser for world+dog
No longer a Kiwi-only plaything for Apple fanbois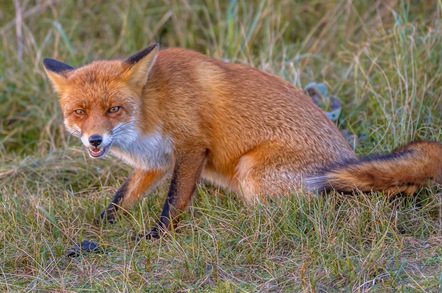 Mozilla has unwrapped an iOS app version of its Firefox browser for Apple users across the globe.
It taken just two months to get a full airing, after the surfing app was released only to New Zealanders in September this year.
Mozilla had held back from popping the lid on such an app, however.
The outfit's erstwhile boss Gary Kovacs said in early 2013 that its browser wouldn't be developed for iThings until Apple softened its stance on its WebKit-first policy.
That didn't happen, but Kovacs is no longer at the controls of Mozilla.
The browser maker's product veep Nick Nguyen said:
I hope you enjoy the first ever release of Firefox for iOS, and expect to see much more from us soon as we are going full speed ahead on continuously delivering new features.

I'm proud of the team for getting us to where we are today and excited about where we'll be in the future.
Features in the iOS version of Firefox include private browsing and a multiple tabs management tool. ®