Red Hat Enterprise Linux lands on Microsoft Azure cloud – no, we're not pulling your leg
Distro to be reference operating system for .NET Core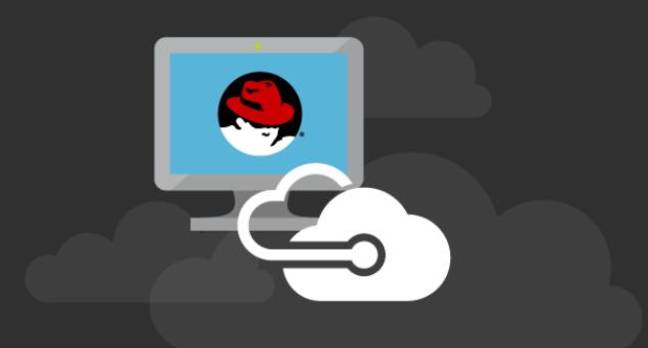 Microsoft has announced a partnership with Red Hat to support Red Hat Linux in the Azure cloud.
"While today's news does not mark our first collaboration with Microsoft, it is by far our deepest," says Red Hat's Paul Cormier, Products and Technologies president.
There are four parts to the partnership. First, Microsoft Azure will be certified by Red Hat for Enterprise Linux deployments, and there will be pay-as-you-go Red Hat Linux images available.
Second, Microsoft and Red Hat will have support teams "on the same premises" to enable integrated support.
Third, Red Hat's virtual machine and cloud management system, called CloudForms, will add support for Azure deployments. Integration with Microsoft's System Center also enables admins to manage Red Hat Linux on Hyper-V and Azure.
Finally, Red Hat is adding support for Microsoft's .NET Core technology, an open source fork of the .NET Framework which runs on Linux and Mac as well as Windows. "Red Hat Enterprise Linux will be the primary development and reference operating system for .NET Core on Linux," according to the press release.
This last agreement is notable. The .NET Core offering is still in preview, and has attracted interest as the first Microsoft-supported effort to take its ASP.NET application framework cross-platform. The practical value of the project is less clear, and official support from Red Hat will give it a boost.
According to Cormier, this is all about microservices running in containers. "Customers will want to be able to choose Microsoft Windows for Windows containers, and Red Hat Enterprise Linux Atomic Host and OpenShift for certified Red Hat Enterprise Linux containers unified by the common .NET framework," he says. ®
Sponsored: Application managers: What's keeping you up at night?