Australia's opposition promises more fibre in national broadband diet
Overbuild of copper is inevitable and offensive says shadow comms minister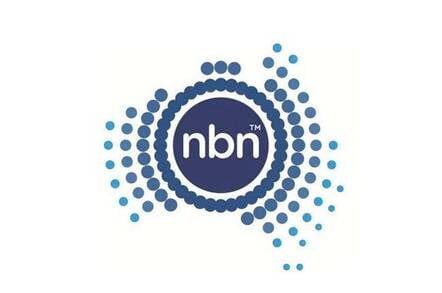 Australia's shadow communications minister Jason Clare has promised to deploy more fibre-to-the-premises (FTTP) connections on Australia's national broadband network (NBN) should the opposition Labor party (ALP) of which he is a member win the nation's next election.
Clare hasn't revealed just how the ALP will re-introduce fiber, but in a speech delivered at the Comms Day summit he railed against the current government's multi-technology-mix plan for the NBN. That plan calls for fibre-to-the-node (FTTN) and broadband over hybrid-fiber-coax (HFC) to be used for most of the millions of new connections the NBN will require. Those connection media were selected for cost: an all-FTTP build was held to be more expensive than Australia was willing to bear.
But Clare points out that nbnTM, the company building the NBN, does not know whether last-mile copper connections are fit for the job of sustaining FTTN connections. In some cases, he says, nbnTM is even replacing copper connections.
Clare thinks it's odd to replace copper with copper, given the increasing prevalence of FTTP around the world.
The shadow minister also argues that overbuild of copper is inevitable, so Australia might as well just do fibre now rather than revisit the situation later.
So what's his alternative? Clare says Australia has to wait "until a bit closer to the next election."
Whenever the announcement arrives, Clare clearly hopes nbnTM will be missing its FTTN construction targets. The shadow minister was scornful of the company's ability to hit its targets and seems set to pitch his alternative plan as yet another way to bring broadband to Australia in a hurry. ®
Sponsored: Minds Mastering Machines - Call for papers now open