Bribing public officials up to $900 is OK-ish, says South Korean court
Less best Korea in half-hearted 'crackdown' to clean up nation's corruption problem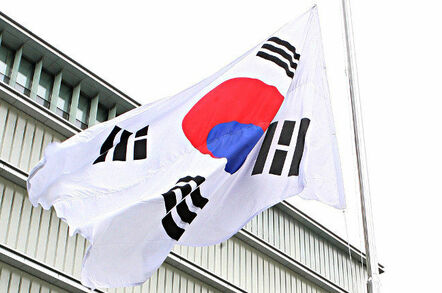 South Korean courts are doing the best they can to clean the country of corruption, presumably in the face of their uncorrupt and well-behaved best neighbours to the North.
A new law, which will come into effect in November, will see officials who receive a bribe of more than ₩1m ($900) immediately removed from office.
The Korean Times reported that the bribery limit also applies to the value of "valuables or material possessions".
Officials who are expelled from their roles will be barred from public service work for five years, and their severance pay and pension will be halved.
Those whose bribes value less than $900 will still receive "severe disciplinary action", as well as facing the applicable criminal charges.
In 2015, South Korean Prime Minister Lee Wan-koo resigned in a corruption scandal.
The Prime Minister, who is subordinate to the President, had been named in a construction tycoon's suicide note, which accused several politicians of accepting illegal cash gifts. ®