CODING PEEP SHOW offers chance to hire devs as they program
Watch live vids of developers going at it and pay up for exclusive private sessions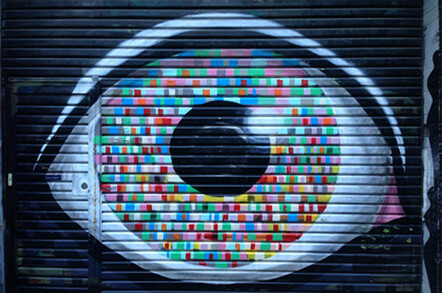 Software development streaming outfit https://www.livecoding.tv/ has just done something rather interesting to the profession of software development by turning it into a just-in-time resource.
livecoding.tv bills itself as an "educational livestreaming platform where people code products live." The site's founded on the premise that developers quite like the idea of streaming their desktops while the code in order to secure feedback and mentoring from peers. The company now says that idea's taken root to the tune of 140,000 members from 194 countries and 3000 cities.
As of last week those members can also opt-in to having a "Hire Now" button appear on the live video streams of their programming efforts. The idea is that the programmer will happily code away in a live stream and that potential employers will select the best-looking ones - in terms of code quality - for a spot of work.
Developers can set a rate and those watching them code live can purchase a set number of hours up front. livecoding.tv pimps the deal clips the ticket on the transaction and pays the programmer once the client achieves satisfaction. With the output. Of the programmer-for-hire.
Over to you, developers: is this another way to make a buck that could be handy between gigs, a boon for coders in out-of-the-way places, a short-cut to bad code and p0wnage or the Amsterdam-shop-windowification of a noble profession? Or something else? The comments button is down there. We'll moderate your comments, but won't watch them in real-time. Promise. ®
Sponsored: Minds Mastering Machines - Call for papers now open