First pics of flagship Lumias for 18 months released … or maybe not
After such a wait, it seems they're mid-range and plastic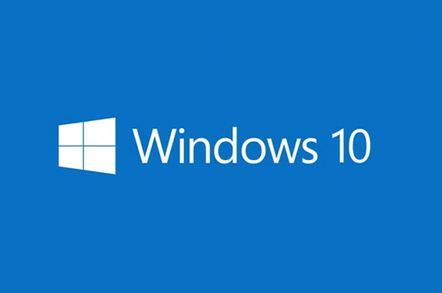 Images of the first flagship Lumia phones for 18 months have popped up on Twitter ... or have they? Renowned technology "leaker" Evan Blass posted two images of models described as the Lumia 950 and Lumia 950 XL.
It needs to be remembered that marketing teams are experts at planting images of forthcoming devices with bloggers, many of whom find it hard to (or are unwilling to) corroborate the information.
Somewhat surprisingly, the images – purportedly of the Lumias codenamed 'Cityman' and 'Talkman' (in homage to two of Nokia's 1980s mobiles) – both show budget and mid-range styling, disappointing anyone who expected the premium styling of Microsoft's Surface tablet.
Both eschew physical buttons and are cased in polycarbonate, rather than an aluminium alloy.
They're rumoured to be Quad HD (1440x2560) display devices with 5.2 inch (950) and 5.7 inch (950XL) displays – and a launch date of October or November.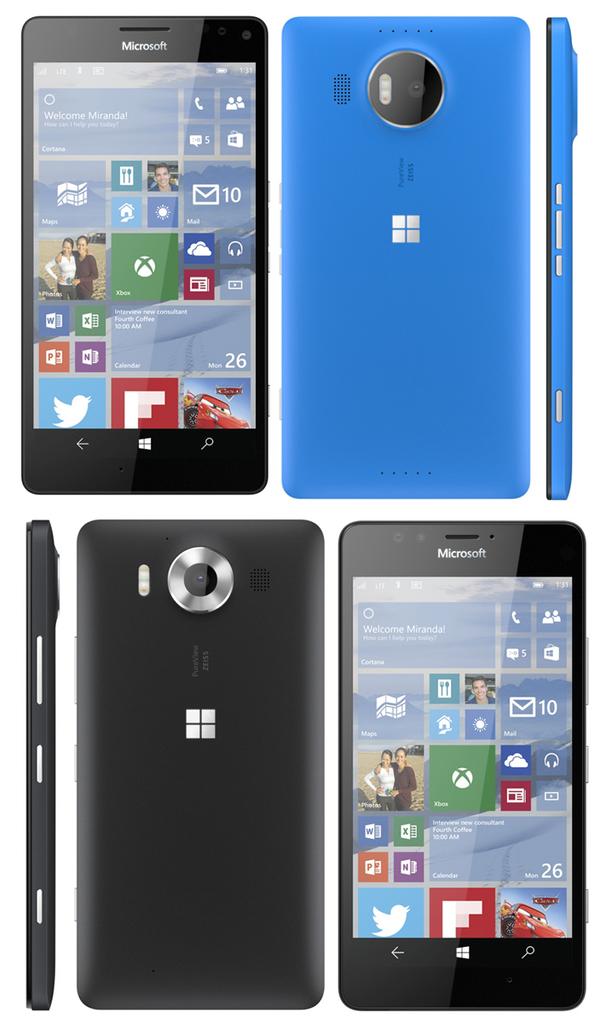 Microsoft is pinning its hopes on Windows 10's ability to run Android apps, which it appears to do very capably without any recompilation.
Windows 10 intercepts API calls to Google Play services and redirects them to Microsoft services instead. The developer can choose to recompile with Windows phone as a target, diverting the Google ads and analytic services, and in-app purchases, to the Microsoft alternatives.
August has seen a flood of Android apps pouring on to insider previews of Windows 10 for phones.
The strategy was described as "an utter capitulation... a defeat, an avoidable suicide", by Microsoft-watcher Paul Thurrott. He added: "It makes Windows even less important than it already was."
Then again, if it keeps Microsoft in the game, who knows? Strategic industry shifts take place every few years – the "hang on in there" strategy was justified on Reddit by former Windows Phone designer Jon Bell earlier this year. ®