Speaking in Tech: Google's snapped – it's gone native in the cloud
Meanwhile, HP ties its excessively casual developers down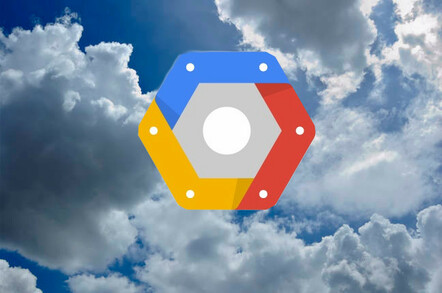 Podcast

Hosted by Greg Knieriemen, Ed Saipetch and Sarah Vela. This week, Ed, Sarah and Greg review how Google's going cloud native, Cisco shuts down Whiptail and dress codes at HP. Our special guest this week is Matt Brender from Basho to discuss OSCON and developer culture in the enterprise.
This week we discuss...
(1:00) OSCON recap
(4:15) Digging into open source with SAP, Citrix and StubHub
(11:40) Private cloud smackdown
(14:36) Google announces Cloud Native Computing Foundation. WTF?
(21:35) Whiptail gets whipped
(27:20) Don't look cheap at HP
(34:12) FLASHBACK: You too can learn to code!
(36:00) Introducing Matt Brender of Basho
(41:00) Bitchy resting face
(43:45) The next generation of tech shows
(48:32) Austin bound for Riak
Listen with the Reg player below, or download here.
Podcast Subscriber Links
Subscribe through iTunes
Subscribe through Feedburner
Subscribe through Stitcher
Feed URL for other podcast tools – Juice, Zune, et cetera: http://nekkidtech.libsyn.com/rss