IPT: Sorry we confused Amnesty International with Egyptian group
Misattribution was my snafu, not GCHQ's, sez prez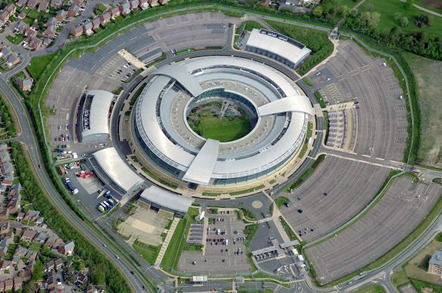 The Investigatory Powers Tribunal has published its emails with claimants in a case, brought against GCHQ, apologising for and correcting an error in its findings in last week's NGO spying case verdict.
In a public letter [PDF] to Liberty & Others, Sir Michael Burton, president of the Investigatory Powers Tribunal, apologised for a misattribution in the Tribunal's findings.
The letter had already been sent to the claimants.
The IPT corrected its error, explaining that a breach – a matter of retaining information for too long – in fact related to Amnesty International and not the Egyptian Initiative for Personal Rights.
Additionally, the IPT pointed out that the mistake was its own fault, and not the product of GCHQ failures. GCHQ was responsible for clarifying the error to the IPT, it suggested:
This mistaken attribution in our Determination, which has now been drawn to our attention by the Respondents, did not result from any failure by them to make disclosure.
Other than the apology, no additional information – beyond what might be taken as a suggestion of a numbering error – has been forthcoming to explain the misattribution. ®
Sponsored: Minds Mastering Machines - Call for papers now open